About
For 60 years and two generations, R.S. Precision has been satisfying its customers' most demanding requirements for Complex Parts and Creative Machining and EDM Solutions.
R.S. Precision tackles those 'headache' parts that are so critical to your product's success and to your company's profits. By going 'beyond the blueprint' to fulfill your design intent, they ensure the highest performance from your parts.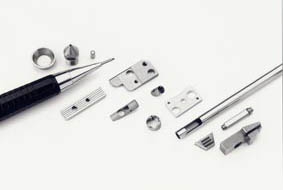 Now R.S. Precision is delighted to announce some exciting new changes that will allow them to serve you even better:
• Their new facility enables R.S. Precision's talented and dedicated staff to do a superior job. The combination of skilled craftsmanship and state-of-the-art equipment ensures your most rigorous specifications will be met and your products will outperform your competition's.
• Their new Prototype Shop offers rapid turnaround of prototypes and short runs as well as creative process innovations for larger production. R.S. Precision develops, tests and refines new processes quickly so your parts are delivered right the first time, on time, every time!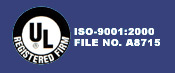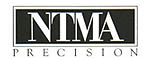 • Their new super accurate high-speed EDM Electrode Machining Center enables the tightest tolerances to be held and with greater efficiency than ever before.
So bring them your most challenging jobs and you will discover that R.S. Precision is the solution you've been searching for.
Supplier Directory Categories