About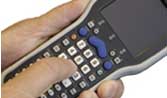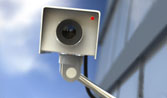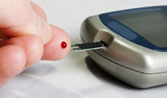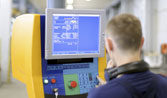 It's Radicom for reliable, high-performance, simple to implement embedded Dial-Up modems, WiFi modules, Bluetooth modules and GSM/GPRS modules competitively priced. We work closely with OEMs and designers for successful integration and fast turnaround. Count on Radicom to reduce time-to-market, lower cost, and improve product quality.
Radicom modifies its award-winning modems to meet specific application requirements, and designs custom communication products to fit special needs.
Founded in February 1993, Radicom Research designs, manufactures, markets and supports high performance communications products that provides access and sharing of information in the forms of electronic data, fax and voice.
Supplier Directory Categories