Profile Home
About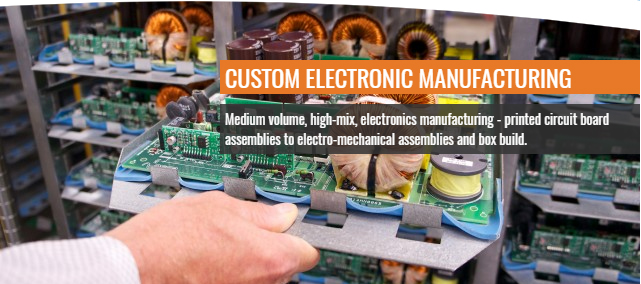 For over 30 years, RiverSide Electronics has provided contract Electronics Manufacturing Services (EMS) to Original Equipment Manufacturers (OEMs) who demand the highest level of quality, service, and value. RiverSide specializes in low to medium volume, high-mix, electronics manufacturing – from printed circuit board assemblies to electro-mechanical assemblies and box build.
Competitive prices
Right fit for low to medium volume manufacturing accounts
Customer Team organization that provides personalized service
Company philosophy of being responsive and flexible
Financially strong private company with capacity and resources to support Customer requirements
Member of a strong network of complementary service companies that, together, work to meet Customer manufacturing and distribution needs
Technical Articles


Featured Video
Supplier Announcements
RiverSide Electronics, Ltd.
RiverSide Electronics, Ltd.

RiverSide Electronics, Ltd.