About
Our Assemblies Connect, Power and
Charge Today's Electronic Devices
Safco is a trusted provider of low-voltage (3-60 VDC) power-assembly solutions for complex ODM electronic devices. Our experienced engineers and hands-on support team take the surprise and hassle out of the design, prototyping and manufacturing processes—allowing you to focus on what you do best. Custom design and first-quality parts and workmanship result in a low-voltage power-assembly that offers superior performance and unmatched longevity.


Engineering and Design
Safco draws upon 70 years of collective design experience to solve today's power-assembly challenges. Learn more.


Prototyping and Testing
We leverage an extensive catalog of design, tooling and components to deliver a working prototype in weeks, not months. Learn more.


Manufacturing
Established processes, capabilities and partnerships ensure on-time, on-budget delivery of power-assemblies. Learn more.
Expert Assistance from Start to Finish
We work seamlessly with manufacturers of today's electronic devices to deliver a low-voltage, DC power-supply that meets both their technical and budgetary needs. Whether you need a prototype created in a short amount of time or help with safety agency submittals and approvals, we have the expertise to get your job done right—the first time.
Safco brings decades of experience to every step of the process - design, manufacturing and delivery. We take pride in the fact that once you hand off a project to us, you can return to what you do best, secure in the knowledge that your job is in capable hands.
Read more about our capabilities.
Contact us at (847) 677-3204 to discuss your power needs.
Safco products are designed for your application, your industry
We power…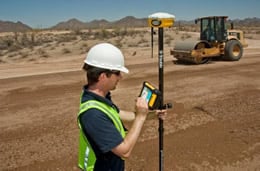 Precision construction devices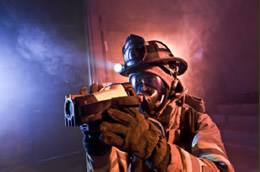 Fire, safety and rescue electronic devices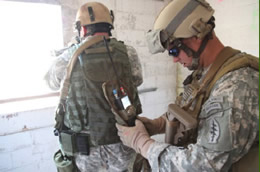 Defense electronic devices
...and much more!
Click here to see how Safco powers industries like yours.
Supplier Directory Categories
Technical Articles


Engineering Design & Development
(Engineering Services)
A manufacturer of military robots approached Safco to custom design an array of AC/DC and DC/DC dual chargers to simultaneously charge both their robots and control units. (
View Full Article
)