About
Scheugenpflug is a leading provider of premium adhesive bonding, dispensing and potting solutions worldwide with exceptional automation expertise. Our product and technology portfolio ranges from powerful material preparation and feeding systems to advanced systems for atmospheric and vacuum potting, to modular inline and automated solutions tailored specifically to customer needs. Scheugenpflug dispensing systems are used in the automotive and electronics industries as well as in the telecommunication sector, medical technology and in the field of energy supply. Apart from our headquarters in Neustadt/Donau, we currently maintain four additional locations in China, the U.S., Mexico and Romania. The company also offers a global sales and service network, ranging from Spain to South Korea.

Products
It's hard to imagine life today without adhesive bonding, dispensing and potting systems. A wide range of products and devices, ranging from LED lights to on-board computers used in aerospace, would quickly fail at their tasks without the availability of efficient, reliable adhesive bonding and potting processes. But every potting task is different: every workpiece and every potting medium has its own requirements for the dispensing technology applied.
Scheugenpflug machinery and systems are therefore based on a cutting-edge modular system from which users can put together the right processes tailored to suit their needs. We offer the right system for any requirement and help you turn your adhesive bonding, dispensing and potting task into an economically efficient process.
Applications
Reliable, efficient adhesive bonding and potting processes can significantly improve the performance, safety and service life of electrical workpieces and components. The underlying process technology should always be viewed as a whole, because the potting quality depends on more than just the dispensing or potting system used. Influential factors such as casting resin properties, storage, workpiece design and curing are also important. You can find the relevant general technical and process information on the pages listed below.

Services
The highest performance, smooth and reliable operation and high availability are the criteria by which our machines and systems have to be measured daily. Providing our customers with exceptional service and efficient support is just as important as providing technically mature and innovative products. For this reason we are continuously expanding our range of services.
We are there to assist and advise you throughout the entire lifespan of your system.
Supplier Directory Categories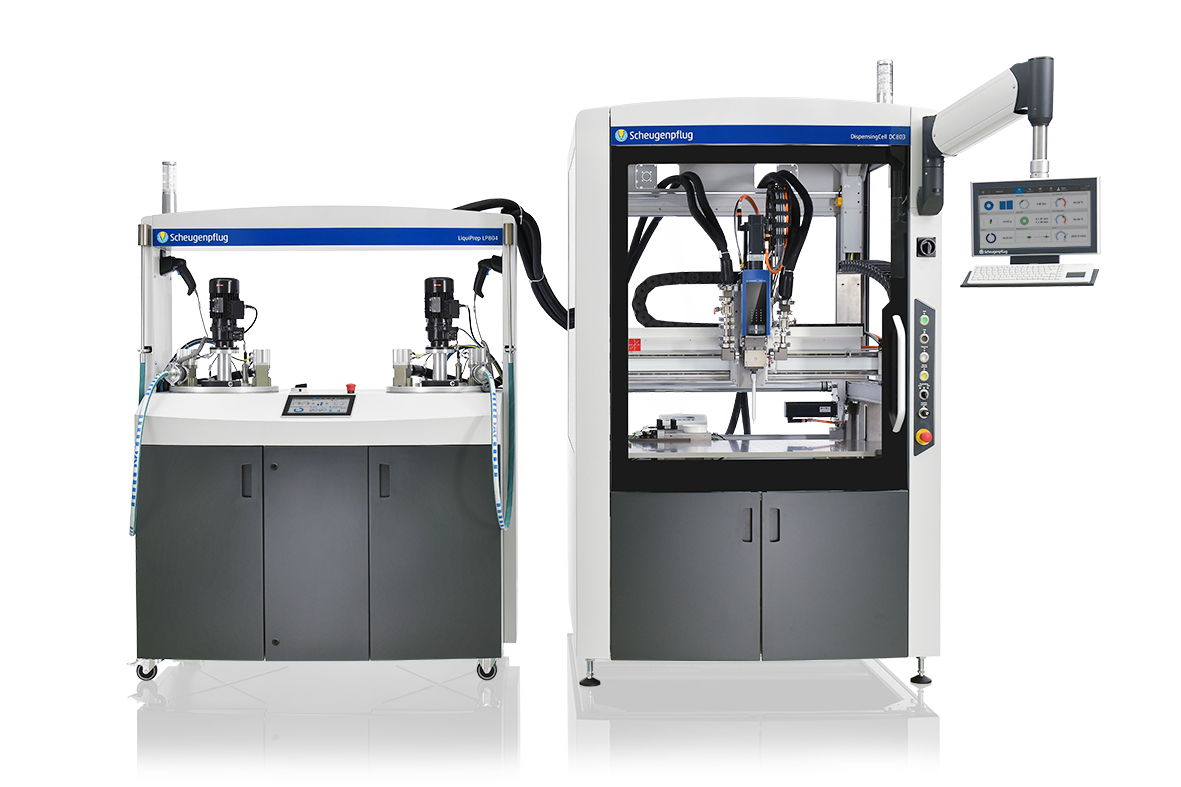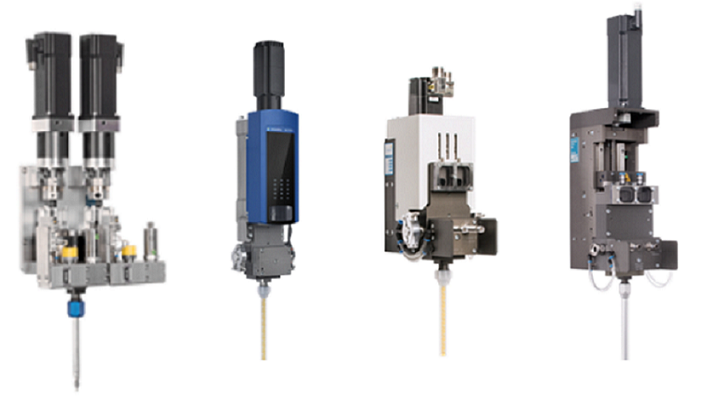 Scheugenpflug, Inc. is also listed in these categories:
Technical Articles