About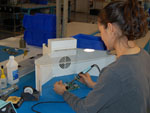 Sentry Air Systems, Inc. (SAS) engineers clean air through the design and manufacturing of high quality air purification systems. Our patented line of quiet, compact and durable air cleaners offers simple and effective solutions to fume control and extraction.
Our line of floor, bench top, mounted and portable units serve a variety of applications including welding, soldering, manufacturing, laboratory and pharmaceutical operations. We offer several types of filter media including: ULPA, HEPA, ASHRAE, Carbon, Acid Gas and specialty blended filters.
In addition, we carry a line of ductless fume hoods, ducted exhaust hoods, custom hoods, portable clean rooms and a variety of accessories. Proudly built in the United States our complete product line follows the most stringent quality control measures – making Sentry Air Systems the solution to your fume control and extraction needs.
Applications Include:
Welding
Soldering
Laboratories
Chemicals & Solvents
Pharmaceutical
Mist Collection
Laser
Grinding
Aerosol Spray/Spray Paint
Electronics
ESD-Safe
Forensics
Veterinary
Data Recovery
Tissue Culture
Hexavalent Chromium
Formaldehyde
Medical
Specialty Applications
All of our extraction systems are: Efficient…Economical…Quiet…Modular…Durable…Compact
"Simple Solutions for Cleaner Air"

Supplier Directory Categories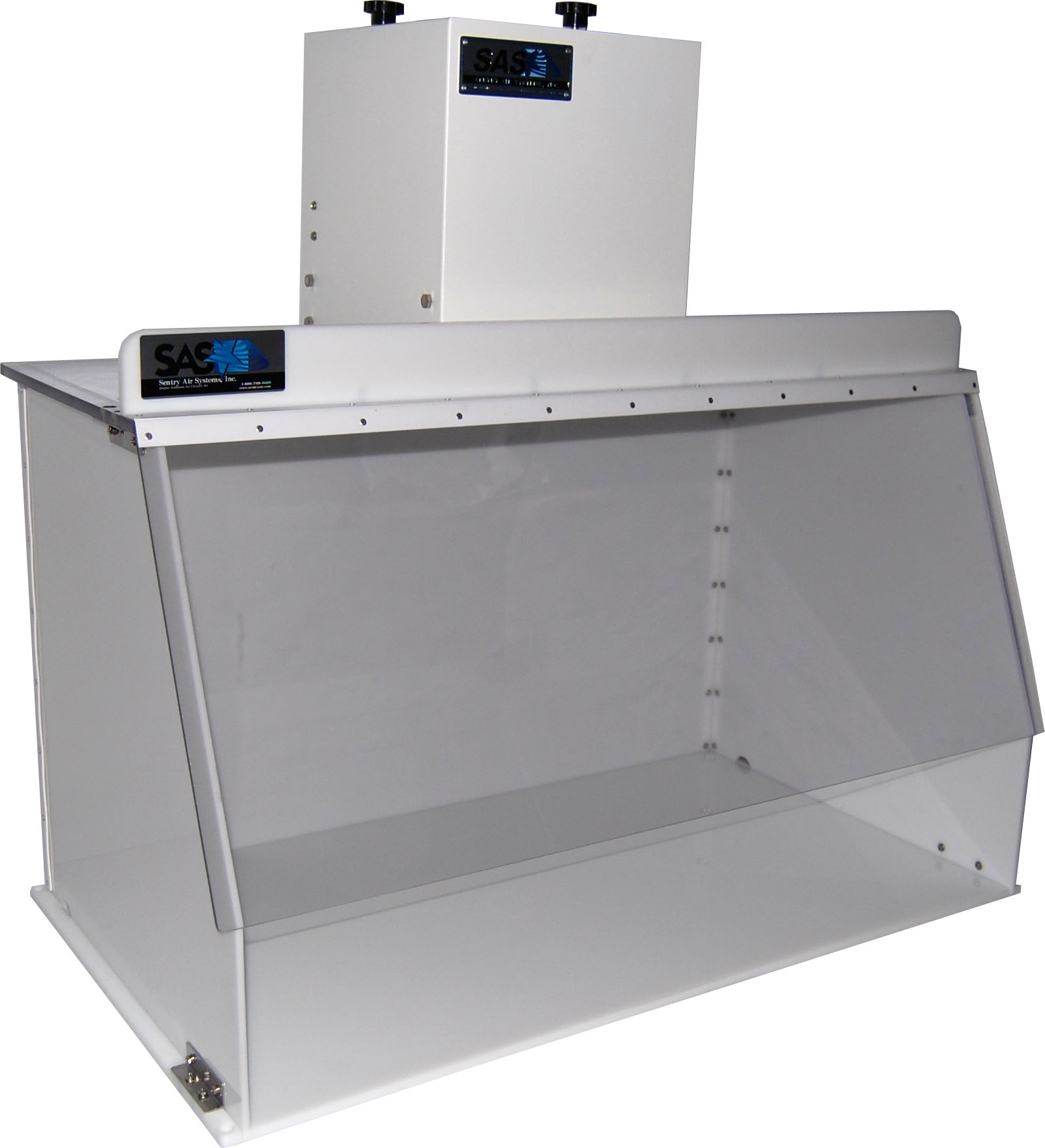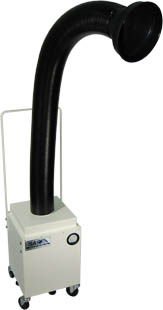 Sentry Air Systems, Inc. is also listed in these categories:
Technical Articles