About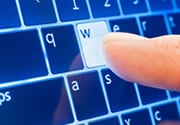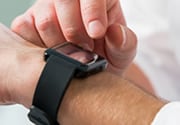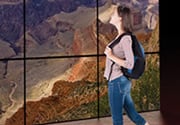 Sharp Microelectronics of the Americas (SMA), a division of Sharp Electronics Corp., (a N.Y. Corporation), provides Sales and Marketing leadership for technologies that enable the next generation of consumer and business electronics. We live to help our customers find the right solution, working side-by-side with you to deliver the support and services you need to take your products to the next level.
Our components are designed for top performance and ease of integration, and are continually re-envisioned to meet emerging market demand and to take advantage of the latest Sharp technology innovations. Headquartered in Camas, WA, SMA has field offices across North America, with sales and technical experts in every region.
Whether you are looking for a market-leading stock industrial LCD, a Sharp display with premium performance out-of-the-box, or a dialed-in value-added solution, let us put decades of expertise in nearly every vertical industry to work for you. Our Industrial Application LCD product line-up includes sunlight readable LCDs, PCAP multi-touch displays, industrial-grade Full-HD displays, and a vast array of other specifications aimed at performance in the most extreme environments.
Customers get much more than just a "part" when they work with SMA. We continue our legacy of leading-edge, performance-based products backed by U.S.-based sales and support with people in every region. Throughout our history in LCD and Electronic Components, we've developed a brain trust with deep knowledge in virtually every vertical industry and solution set. Then, we expand that reach via partnerships with the leading distributor, sales representative, and manufacturing organizations in the Americas.
If you are seeking an LCD, Sensor, Imaging, Optoelectronics, or RF/IR solution, contact your local Sharp Representative and let us put the power of Sharp to work for you.
Supplier Directory Categories