About
A complete line of products. Market expertise. On-time distribution.
What else would you expect from a world leader in protective coatings and linings?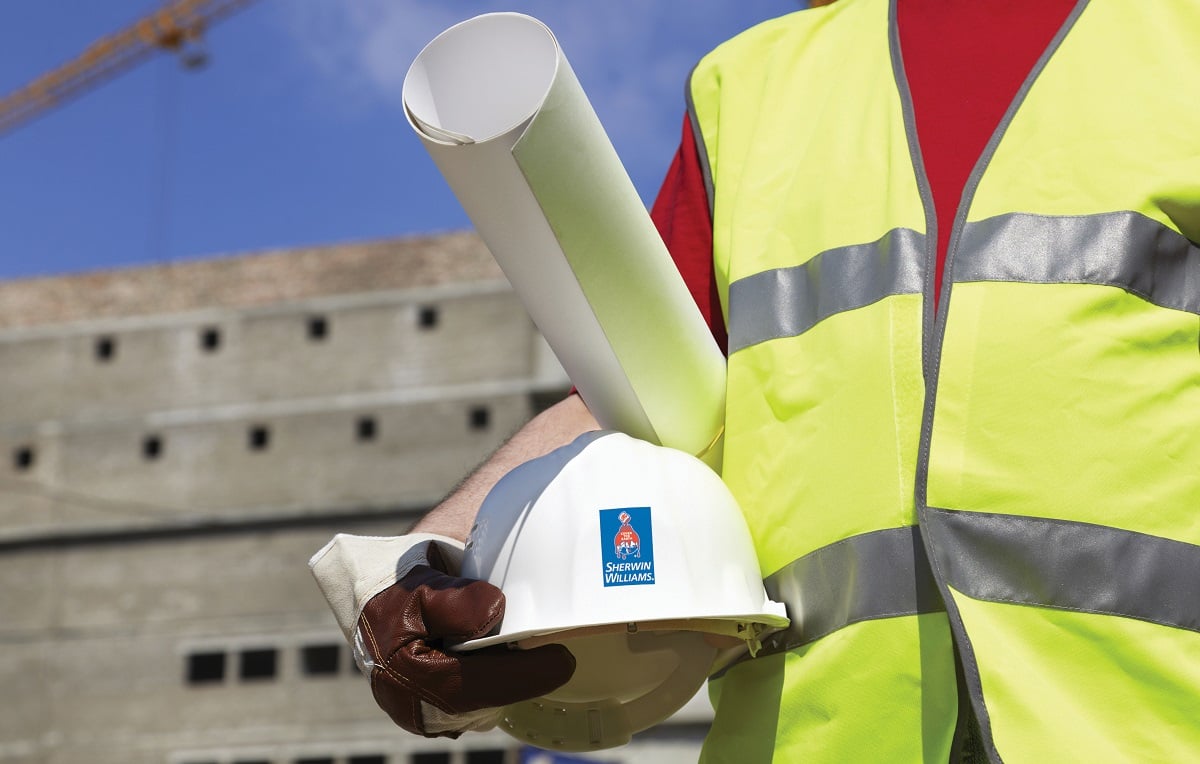 Sherwin-Williams is a global protective and marine coatings company that delivers smarter asset protection and unmatched service and specification support to its customers from 3,900 locations worldwide. It starts with a complete line of time-tested, high-performance products and some of the most innovative and greenest technologies in the coatings industry. But they know that it takes more than product alone to be a world leader in protective coatings and linings. And so do the customers that rely on Sherwin-Williams every day as they help them protect their business.
That's where more than 145 years of coatings industry experience comes in. Add to that a NACE-trained workforce with a combined 3,700 years of experience in corrosion control. And the market-specific expertise that Sherwin-Williams' experts provide to evaluate, recommend and deliver the highest-performance coatings and linings for their customers' assets.
It also means that Sherwin-Williams delivers on time, every time, using their own delivery vehicles. Leave nothing to chance. Your single source of supply. Sherwin-Williams.
Supplier Directory Categories
Technical Articles