About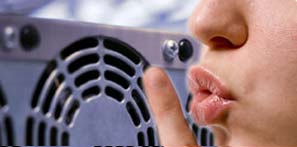 Silentium Ltd. is a high-tech company specializing in developing innovative noise reduction products and solutions.
Noise pollution from a wide range of electronic equipment can cause stress, impair hearing and communication, and adversely affect productivity and health. Silentium's noise reduction solutions contain unique cutting edge technology delivering more than 10dB(A) noise reduction across the entire audio spectrum. Applications include noise reduction for server/networking equipment, air treatment, air conditioning machinery for the residential and automotive market, white goods and more.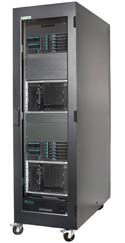 Silentium is led by an experienced management team in the innovative high-tech industry and comprises electronics engineers, digital signal processing experts and acoustics scientists.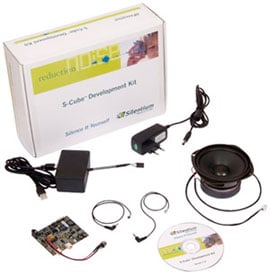 Silentium has a solid R&D background in acoustic fields analysis in general and in Active Noise Control specifically. The company has registered patents in the field of Active Noise Control.
Silentium's Active Noise Control solutions can be applied to myriad applications such as the IT, HVAC for the residential & automobile markets, medical equipment, white goods, etc. Using its generic technology the same basic design and components can be customized to the specific needs.
Silentium established liaison with: Intel, Venmar, Behr, Delphi and more.
Supplier Directory Categories
Silentium Ltd. is also listed in these categories: