About
Sinotech
6663 SW Beaverton-Hillsdale Hwy
Portland, OR 97225
Tel: 503-828-9882
Fax: 503-291-6192
Email: sales@sinotech.com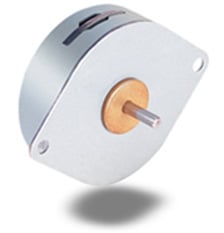 Sinotech has factories located in the Chinese cities of Shenzhen, Changzhou, Yuyao and Ningbo. Sinotech is unique in having an engineering facility in the U.S. to support research and development and product customization. Sinotech provides a wide range of standard products through its extensive online catalog. You can modify existing motor designs or Sinotech can provide custom engineered solutions.

Sinotech can meet almost any motor requirement with its AC motors, permanent magnet DC motors, brushless DC motors, gearmotors, coreless motors, slotless motors, external rotor motors and stepper motors. They can begin with your motor design and build entire motor subsystems by integrating motor controllers, gearboxes, optical encoders and magnetic brakes. And they can build complete assemblies by adding custom engineered mechanical components according to your design.

Sinotech engineers personally supervise all tooling and production to ensure quality. An extensive network of experts provides consultation in all areas of motor applications and design. They take the time to understand your specific requirements in order to achieve your project goals.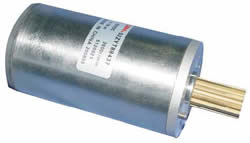 "Sinotech does everything for us from start to finish. They do a great job at communicating our requirements and tolerances to the manufacturing plants in China. They are able to work with the language barriers and what we need to communicate. Sinotech's attention to detail and their product knowledge is far reaching."
–Ryan Oostra
Purchasing Agent, Groschopp
Supplier Directory Categories
Sinotech is also listed in these categories:
Technical Articles