About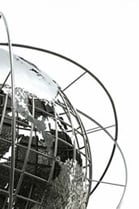 At Solar Light Company, they are motivated and inspired every day by how their customers use their products to find creative solutions to problems, develop breakthrough scientific advancements, and stay ahead of the technological curve.

Solar Light Company runs their business in much the same way. They maintain innovation as the focal point of their corporate mission and strive to provide products and solutions that help their customers pioneer into the future. Their four core business units offer the greatest potential to serve their customers in the coming decade. They include:

Materials Testing Services, including spectral transmittance testing, accelerated UV degradation testing, and their spectral output measurement.

Light Sources, including SPF and dermatological Solar Simulators, and materials testing light sources.

Light Measurement Systems, including the GLM series germicidal equipment, PMA line radiometers & detectors, SnP meter, Sun Tan Bed Meter, 3D UV Meter, 6D Safety Meter, and 501 UV Monitor.

Atmospheric Monitoring Equipment, including Microtops II Ozonometer, Microtops II Sunphotometer, and their 501 UV Monitor.

Solar Light is committed long term to the mission of helping their customers reach their full potential. Just as they constantly update and improve their products, they want to continually evolve their company to be in the best position to accelerate new technologies as they emerge and to better serve their customers.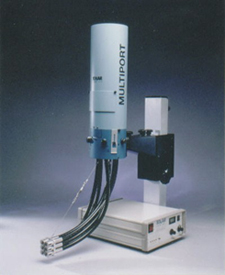 Innovation
Solar Light is deeply committed to research and development (R&D) that enables them to meet their customers' needs today and that ensures they stay at the leading edge of innovation.

As part of their commitment to growth, research and development, and innovative products they have acquired a larger facility that supports their expanding R&D and state of the art manufacturing operations.

Solar Light Research
At Solar Light Research, they have a desire to create new technology that will help define the Atmospheric Science, UV Testing and Light Measurement Industry. Whether inspired by a suggestion from a customer or simply the search for a better way, they're driven to innovate and push the state-of-the-art in science as far as their imaginations can reach. To that end, they collaborate with leading test facilities, universities, and standardized testing associations to bring the best products to you.
Supplier Directory Categories