About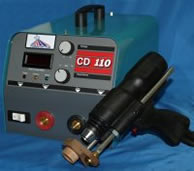 Southern Stud Weld is a full service stud welding supplier. They manufacture fasteners, distribute complete stud welding systems, and manufacture and distribute a complete line of insulation accessories. Their Access Plug Flange product line is designed to identify and access test measurement locations on insulated and non-insulated pipe and equipment to monitor mechanical integrity.
Southern Stud Weld services and supports what they sell. Their products are manufactured at their plant located in Irving, Texas, with the capability to run a variety of metal working operations on screw machines, thread rolling, cold heading, and metal stamping machines. SSW specializes in short run jobs with quick turnaround times. They listen to their customers when they tell them what they need because good ideas make better products.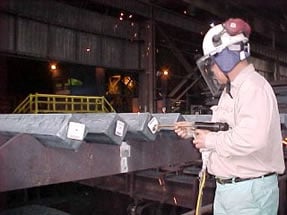 Their Stud Welding Department manufactures and distributes the most complete line of products and accessories for ARC and Capacitor Discharge Stud Welding Systems. They also sell new and used equipment to meet any project requirements and offer technical support and maintenance. Let their technicians maintain your ARC and CD Stud Welding Systems.
They also have a fleet of stud welding rental units available, from small CD systems to large ARC systems. Rent a stud welding system and use it to get your job done fast, without a large initial investment in equipment.
All accessories are in stock for your needs. Initial training on how to use these welding systems is also available upon request. Their sales representatives will be glad to help you with your stud welding needs. Their 20+ years experience in Stud Welding allows them to supply you with the products you need and the support you deserve.


Supplier Directory Categories
Technical Articles