Profile Home
About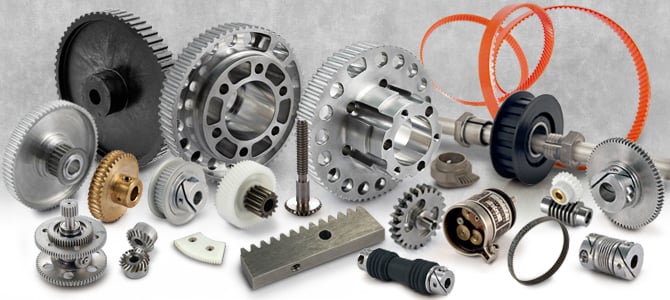 Stock Drive Products/Sterling Instrument a Designatronics company
Established in 1950, Stock Drive Products/Sterling Instrument (SDP/SI) is the company engineers and OEMs depend on for high-quality components, subassemblies, and engineering expertise. As a company founded and managed by engineers we understand and respond to the developing needs of our customers better than anyone. Over 100,000 components are available off-the-shelf for fast turnaround. When a standard part won't meet your requirements we can provide alternative solutions through custom design and manufacturing. Our engineering and manufacturing teams will partner with you throughout the entire process. By providing design, development, manufacturing, assembly, and testing in one location we can ensure the end product will meet your expectations. For prototype and small to large production runs you can rely on SDP/SI.
High Volume Precision Gear Production
We manufacture precision gears, custom gearboxes, differentials, and planetary gearheads.
State-of-the-art gear production facility has increased capacity and offers new capabilities.
High-precision gear production 24/7

Faster turnaround – including gear cutting on CNC lathes for one piece flow (depending on quality (UP TO AGMA 11) and process requirements).
Stock Drive Products/Sterling Instrument, ISO 9001 + AS9100 Certified
SDP/SI designs, manufactures and produces custom and standard gears and other power transmission components. Our precision gears, gear assemblies, high-quality machined parts and molded components are used in a wide variety of product applications worldwide including aerospace, defense, military and commercial aircraft, robotics, and medical.
Timing Belts and Pulleys

Precision Gears

Precision Gearboxes

Precision Machined Components

Molded Components

Mechanical Assemblies

Customized Components and Assemblies

Contract Manufacturing
Request a Free Inch and Metric Catalog Set, more than 2,784 pages of parts, specifications and technical information.
Stock Drive Products & Sterling Instrument - SDP/SI is also listed in these service categories:
Technical Articles