About
World Leaders in the Fabrication & Distribution of Fused Quartz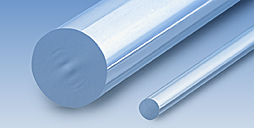 Technical Glass Products, Inc., was founded in 1990 as a fabricator of Fused Quartz Glassware. Our commitment to excellence has resulted in TGP becoming America's fastest growing supplier of stock shapes and fabricated products in the industry.
TGP has two manufacturing facilities, which allows us to maintain a broad inventory of labware, flat stock, rod and tubing. These items are all supported by the finest engineers, machinists and glass blowers in the industry. Therefore, we can strategically satisfy our customers' requirements.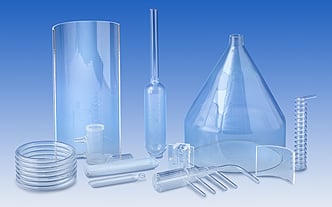 We also excel in technical product assistance of all types including design, temperature ranges and purity level qualifications. Because of our state-of-the-art equipment and methods, we are capable of achieving the industry's most stringent standards and tolerances. Our products are always fully guaranteed for workmanship and quality.
Technical Glass Products is proud of its expertise, and we welcome the opportunity to supply all of your quartz needs.
For prompt evaluation and quotation of your project, please contact us.
Supplier Directory Categories
Technical Glass Products, Inc. - OH is also listed in these categories:
Technical Articles