Profile Home
About
Amazing insights and innovative products using Tekscan pressure mapping, force measurement, and tactile sensors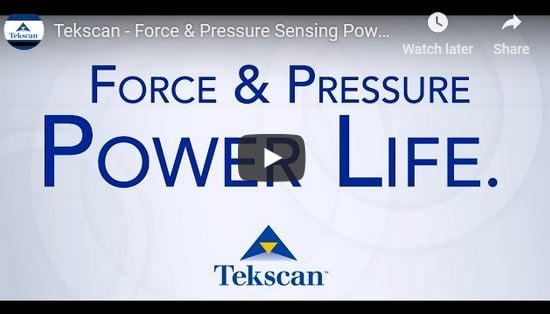 Tekscan
, a pioneer in the printed sensor industry, has been in business since 1987. Located in Boston's Innovation District, Tekscan has continuously refined our product, team, and processes to ensure that we meet our customers' expectations. Today, the team is over 100 employees strong.
Tekscan: your trusted technology partner.
Quality
— Tekscan, Inc. is committed to quality. Sensor design, manufacturing, and production happen at ISO 9001 compliant & 13485 registered Tekscan headquarters. Our Technical Team is made up of electrical and mechanical engineers who consult directly with customers throughout each step of the sensor design process, from conception through production.
Innovation
— Tekscan is a high technology company always pushing the limits through continuous innovation to maintain its world leading position in the area of tactile sensing. The company invests over 14% of its revenues on R&D and Innovation, similar to Google and Microsoft, and higher than the industry averages of Health & Medical (12%) and Computer & Electronics (8.8%) and much higher than the average US company (under 5%).
Company Growth
— Tekscan has experienced continued growth. While we are a US company, half of our business is international. Tekscan has earned a ranking on the Inc. 5000, the business magazine's annual listing of the fastest-growing private companies in America.
Longevity
— Thanks to standing on solid financial ground, Tekscan has been able to dedicate significant resources and money to invest in itself through expanded production capabilities. Because we have no debt as a company, our customers can be confident they are making a smart and solid investment when they choose Tekscan.
We have a solution for you.
Tekscan products are at work today in varied environments; in your local clinicians' office, in academic settings for research, embedded in or supporting products manufactured by companies of all sizes, and at your local retailer. Tekscan has a broad product portfolio to meet the needs of our customers. Tekscan's philosophy is to provide highly cost-effective upgrade paths to enhance and expand the utilization of our products by our customers. We have successfully integrated our technology into
OEM
products, and continues to develop sensors and systems that are rapidly becoming industry standards.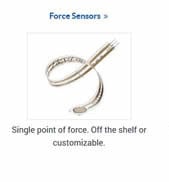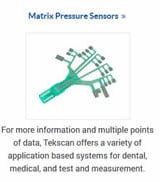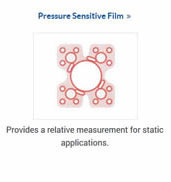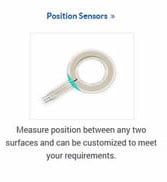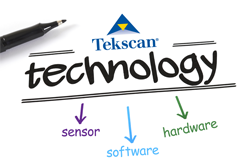 Technology
Tekscan technology encompasses sensor technology, data acquisition electronics, and software. Each of these areas has a number of patents, copyrights or patents pending supporting Tekscan's intellectual property claims.
Technical Articles