About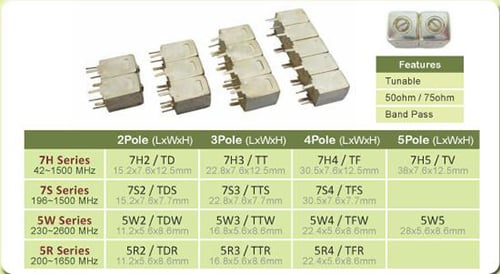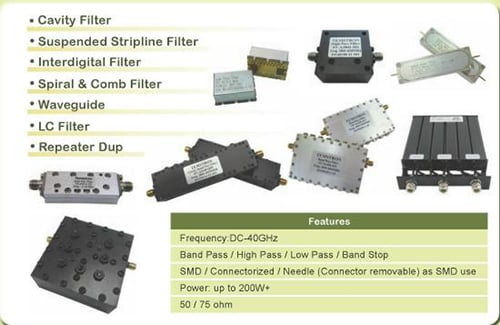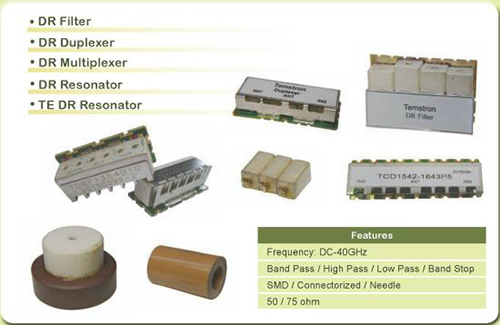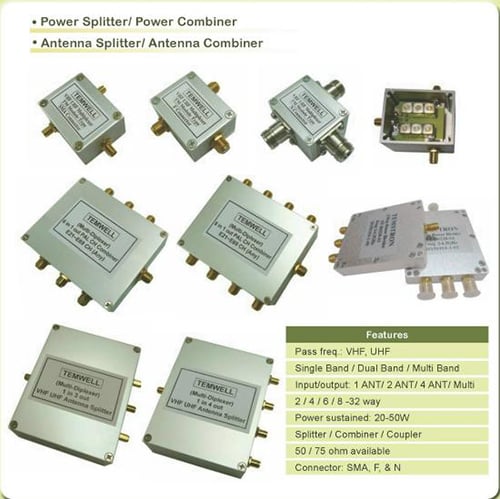 INTRODUCTION:
Temwell Group is a Taiwan-based Manufacturer providing cutting edge of RF Filter custom solutions in the field of Wireless Communications to steadily supply into muti-markets, such as Aerospace, Medicals, Military, Lab, Transportation, Energy, Broadcasting (CATV) and etc.

TEMWELL brand has focused on designing and manufacturing Helical Band Pass filters and other RF filters for more than 20 years. Moreover, we extended to Temstron brand to successfully provide more RF components solutions to achieve high-end technology, cost-effective and global compliance.

5G communication protocol as the latest generation of Digital Broadcast Systems in recent years is coming very soon, where Temwell's R&D teams are ready to provide our great service and products to accomplish the 5G application in 5G IoT, 5G mobile communication, 5G base station, and 5G interference protection.

Furthermore,TEMWELL advertise RF Helical Filter, Cavity Filter and SMD Filter, all kinds of filters as intergraded solutions for various transmission device design, communication device development, personal research and experiment, Amateur Ham Radio Activities, and Academic Education purpose. Temwell Filter Store with standard Bandpass filter is ready online with 72 hours shipping for you as your best source in the world.

Temwell Group continuously grow with our innovative R&D team by achieving customer's satisfaction and success as our optimal goals. If any information about their products is needed, please feel free to contact TEMWELL. They will surely offer you their best services.


COMPANY PROFILE:
Name:
Temwell Corporation
Founded :
1974
Capital :
US$1,600,000.00
Employee:

60 persons (2019)

Head Office :
3240 ft2
R&D Center
3240 ft2
Taipei Factory :
4680 ft2
Ilan Factory :
Factory building: 12960 ft2
Factory land: 27000 ft2
Production line:

BandPass Helical Filter
Toko Alternative Filter
Cavity Filter
SMD Ceramic Filter
Coils & Inductors

Module Power Filter
Duplexers & Diplexers
Multiple Splitters & Combiners
RF Amplifiers
Saw Filters
RF Accessories

Address :

8F-1, No.51, Sec. 1, Min Sheng E. Rd.,

Taipei Taiwan 104

TEL:
+886-2-25652500 (7 lines)
Main Bank :
First Commercial Bank (Zhongshan Branch)
Facebook:
https://www.facebook.com/temwell
https://www.facebook.com/temstron
Website:
https://www.temwell.com
Filter Store:
https://temwell.shoplineapp.com/


Supplier Directory Categories
Temwell Corporation / Temstron Co., Ltd. is also listed in these categories:
Technical Articles


Technical Support
(Industrial and Engineering Software)
This page contains links to a Pin Position Diagram Table, Size Diagram Table, PCB Layout Diagram, and other on-line resources. (
View Full Article
)