About
Terra Universal brings you over 35 years of engineering and fabrication experience in critical environment applications including semi-conductor, aerospace, electronics and R&D. Since our founding, Terra's reach has expanded to life science and lab equipment serving the pharmaceutical, bio, and medical industries. Learn more at www.TerraUniversal.com and www.Laboratory-Equipment.com.

One-Stop Product Source - Terra manufactures and supplies comprehensive lines of critical environment solutions, including modular cleanrooms, glove boxes, laminar flow benches/fume hoods, desiccators, and furnishings and supplies designed to meet rigorous cleanliness requirements.
Controls and monitors help our customers maintain strict environmental control to protect workers and sensitive samples/components: RH, static, temperature, air flow, vibration, sterilization, fumes/vapors, and more. Lab-essential equipment and supplies from name-brand suppliers are competitively priced and warrantied by the manufacturers.
Thousands of products are in-stock and ready to ship!
Custom Engineering and Manufacturing - Our success stems from a strong commitment to take on unique manufacturing challenges in controlled environments. Staffed by experienced designers and critical-environment specialists, Terra remains dedicated to meeting the challenges that customers face today through advanced-technology engineering and state-of-the-art manufacturing techniques using a variety of cleanroom- and lab-compatible materials.

Terra continues to meet evolving end-user needs such as faster delivery times, in-stock options that save time and money, and easy-to-use product selectors that help pinpoint purchasing choices. On the road? Use Terra's mobile app to find what you need, and contact our product specialists with your questions or special requirements.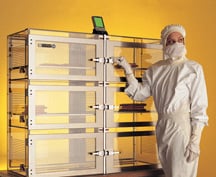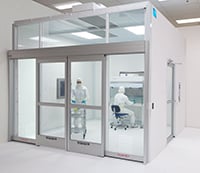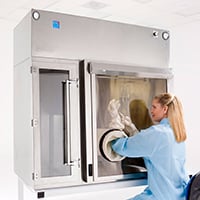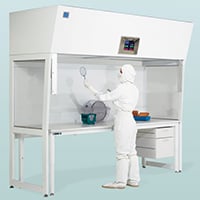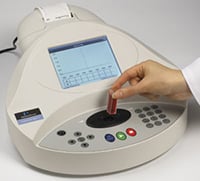 Supplier Directory Categories
Terra Universal, Inc. is also listed in these categories:
Technical Articles