About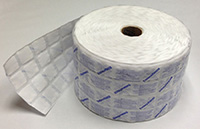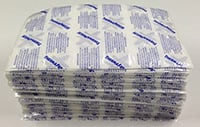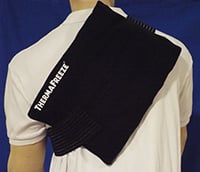 Who we are:
We are the manufacturer and distributor of the unique hydratable ice sheet, ThermaFreeze, the Ultimate Reusable Ice Solution. With a broad range of applications, ThermaFreeze has many advantages over the other competitors in the market. Devoted to customer service, ThermaFreeze Products Corporation is a solutions-oriented manufacturer with a high standard of quality.

We work with our customers and vendors to develop solutions and pioneer new products to suit needs in many different industries.

With our ability to outperform the competition, perform in-house validation services and create custom tailored products and solutions to fit almost any need, ThermaFreeze delivers consistently time and again.

Proudly made locally here in the USA and shipped globally.
What makes us the best?
Well, that depends on who you are comparing us to! With so many applications and more being discovered all the time, ThermaFreeze excels compared to so many other products! Compared to traditional gel packs,
ThermaFreeze offers
:
• Higher performance — Colder, Faster, Longer!
• Flexibility — in so many ways!
• Two-sided structure — for enhanced applications!
• Non-toxic, non-hazardous composition!
• ECO-Friendly!
• Patented!
• FDA approved!
• Durability and Reusability!
• Compact storage-ability!
• Little inbound weight equals low inbound freight costs!
• Water conservation benefits!
• Colorful designs and fun patterns!
• And much more!
Supplier Directory Categories