Profile Home
About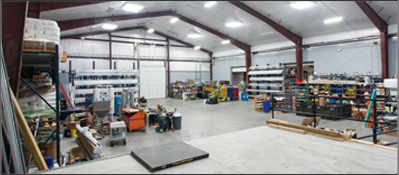 Inert Gas Generation is the company's division that builds Inert Gas Generators for customers across many industries. We design and manufacture large-scale, on-site inert gas generation solutions that fit YOUR needs and YOUR application.
Your specific needs dictate the Nitrogen purity level and also the amount (or SCFM or SCFH) and pressure (PSI or BAR) of N2 required. This is why when it comes to reliable, on-site inert gas generation there is no one-size fits all solution.
Technical Articles


How Do Industrial Gas Generators Work?
(Lab Equipment)
Many facilities that consistently use nitrogen or oxygen will want to install a nitrogen or oxygen generator. But how do you make nitrogen and oxygen gas, and what are nitrogen and oxygen generators... (
View Full Article
)