About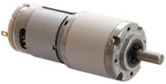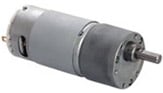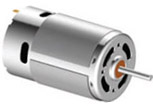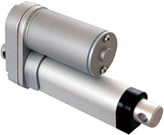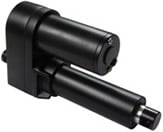 Transmotec - a supplier of dc motor components in customized or standard configurations.
Introduction
Transmotec Sweden supplies customized or standard dc motor components to small and medium sized industrial OEM customers worldwide. All products are of the original brand Transmotec.
Customers
Our clients produce various merchandise for a large variety of application fields as medical, dental, chemical and industrial instrumentation, telecommunication equipments, renewable energy installations, building and residential door, window, ventilation, light and robotic automation, banking and office machinery, health care automation, production automation, naval and marine installations, mining industry, military training systems, security applications and agriculture production.
Products and services
Core products are customizations of various fractional horsepower brush and brush less dc motors, stepping motors, planetary and spur gear parts and gear boxes, linear actuators, solenoids and motor drivers, controllers and systems, engineering and consultation studies.
Sales and distribution
Transmotec components and services are sold worldwide using a well developed and certified sales, distribution and transportation logistic network. The products are available from stock or delivered according to precise manufacturing schedules.
Production
Our production units are based on contracted sub manufacturing to achieve large flexibility and independency for optimal customer values. The production capacities are designed for mass production up to customer goods quantities and can be additionally enlarged with short time notice. The Transmotec product groups comply with various quality and environmental standards as CE, ISO9001, ISO/TS16949 and RoHs. Other standards or certifications are available upon request.
The company
Transmotec is a privately owned registered corporate established in 1995. It has a long track of history in supplying the international OEM industrial market and has been showing a steady development growth. The company has a financially sound status and use modern and efficient IT solutions that are supported by advanced and secure backup systems. The Transmotec company culture has a strong tradition of well developed quality management and to consistently aim to act fair, honest and respectful in all relations from employees, suppliers and customers.
Supplier Directory Categories