Profile Home
About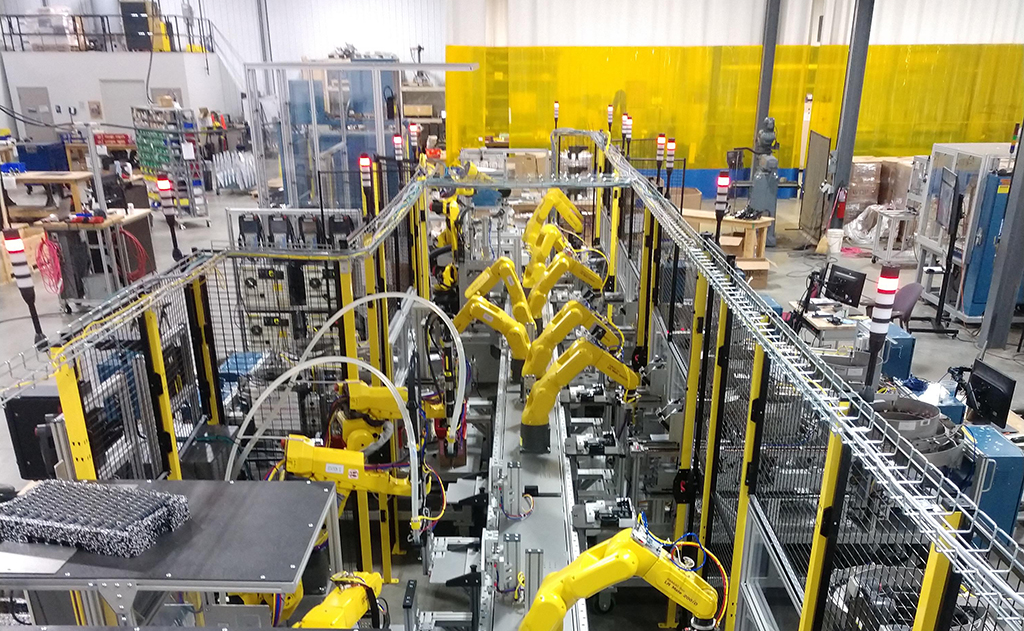 Maximize Your Potential With Custom Automation and Assembly Equipment

Tri-Mation Industries specializes in developing automated assembly machines that maximize the potential of your people and your technology. Share your manufacturing challenges and our in-house team of problem-solving experts and technological craftspeople can custom-engineer automated assembly machines that continuously improve your efficiency and profitability while increasing the quality and value of your products and processes.

Applying Ingenuity to Automated Assembly Machines in Motion

Our success is driven by an understanding of your specific goals within your business including productivity, budget, and timing. Developing a custom automated assembly machine requires a diverse set of skills implemented in a deliberate, systematic process engineered to maximize productivity, efficiency and value.
Tri-Mation Industries is also listed in these categories:
Technical Articles