Profile Home
About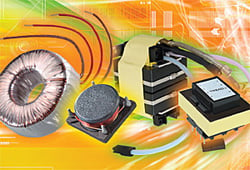 Triad Magnetics: Your Innovative Partner
If you just reviewed our data sheets here on IHS Engineering360, then you should know that Triad products can be on your desk tomorrow if you order by 2 pm PST today. Call us at 951-277-0757. We're ready to make your job easier.
If You Don't Know Us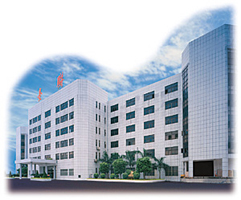 For over 60 years, consumer, commercial and industrial electronic devices have relied on innovative magnetics technology from Triad Magnetics. We offer solutions for power conversion, filtering, isolation and more. Our products include transformers for audio, gate drive, power, medical/dental, wall-mount and plug-in applications; as well as inductors for current sense, common mode, toroidal, filtering and power applications.
Today, you'll find a wide range of Triad magnetic components in advanced computers, telecommunication systems, automation controls, audio devices and other equipment. Lewis W. Howard founded Triad during the 1940s in Venice, California. He was a UC Berkley graduate, a Wescon Trade Show cofounder and was recognized as an IEEE life member.
---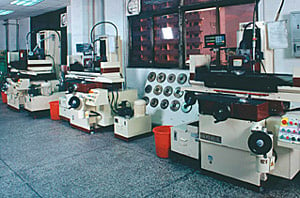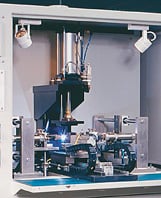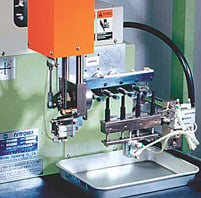 ---
In the 1950s, Triad helped Leo Fender and surf guitarist Dick Dale turn up the volume on amplifiers, leading to the birth of Rock & Roll. Triad was next the dominant supplier to the TV industry in the 1960s.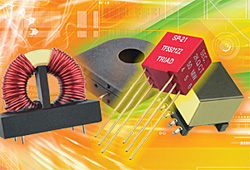 We also supported the Apollo Moon Missions, and then the first microwave ovens in the 1970s. In the 1980-90s, the Triad brand played a leading role within industrial automation and controls, lighting system electronic ballasts and innovative medical devices.
With the new millennium, Triad has emerged after a number of years as a division of the Litton, MagneTek and Parallax companies. We've returned to our roots in Southern California in a 22,000 square-foot modern Engineering and Service center in Corona – 60 miles from Los Angeles. We are a subsidiary of the Axis Corporation, headquartered in Taiwan with a sophisticated R&D and design center, as well as manufacturing facilities in Mainland China.