About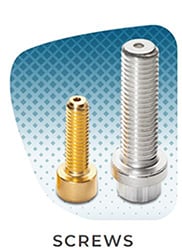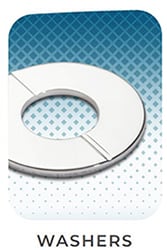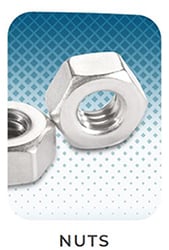 UC Components, Inc. has been the world leader in high vacuum hardware since 1974. UC is a pioneer and innovator in vented screw manufacturing, providing effective solutions for HV, UHV, EUV, and other clean-critical applications.
The UC RediVac® product line of
screws
,
washers
, and
hex nuts
is engineered for faster pump-down and more complete evacuation of vacuum systems, as well as corrosion resistance and galling prevention. RediVac®
O-rings
are cleaned and baked to minimize outgassing under vacuum. All products are designed specifically for vacuum environments and clean-critical applications. Most products, and all of the vented screws, are available in both Inch and Metric standard sizes.
In addition to the standard RediVac® products, UC also offers
custom and prototype
components in sizes, configurations, and finishes to meet your unique requirements. From something as simple as silver plated screws to truly custom fastener specifications, UC has got you covered. Custom cleaning and packaging processes are also available.
UC Components offers a range of
finishes
for the RediVac® line of fasteners, washers, and hex nuts. These coatings and platings are designed to prevent galling and/or improve the corrosion resistance of the treated component. All coatings and platings are vacuum compatible, dependant on your specific process chemistry.
RediVac®
means ready for vacuum service, now. The UC Components, Inc. RediVac® system ensures that every fastener and seal you order from UC arrives ready to install immediately. This proprietary process reduces surface particulates and other contamination by utilizing a multi-stage cleaning, inspecting, and packaging process all done inside of their top-of-the-line certified Class 100/ISO Class 5 Cleanroom. By reducing additional vacuum preparation steps, the RediVac® products help you run faster and leaner.
Visit their website at
www.uccomponents.com
to view their online parts catalog where you can find standard
center-
and
slot-vented
screws,
washers
,
nuts
,
O-rings
, and more for your application. Need assistance?
Contact UC Components, Inc.
directly for more information or to
request a quote
.
Supplier Directory Categories
UC Components, Inc. is also listed in these categories:
Technical Articles