About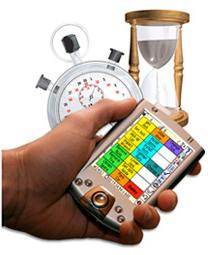 Laubrass Inc. facilitates and optimizes the process of conducting quality audits and work measurement studies by leveraging handheld computing tools.

The Laubrass UmtProducts line currently features two software solutions for handheld computers. These products are distributed by various resellers across North America, South America and Europe.

UmtPlus® is used by Consultants and Industrial Engineers to facilitate their work measurement needs.

UmtAudit™ is used by Auditors and Quality Inspectors to facilitate their assessment needs.
Founded on November 17, 1993, Laubrass specializes in the design, manufacturing and distribution of products and software aimed at optimizing production lines and administrative processes, and at facilitating various forms of data capture.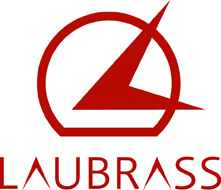 Laubrass also provides consulting services to businesses that wish to evaluate their level of productivity. Working closely with other reputable firms, Laubrass is involved in implementing world-class tools such as Kaizen, Kanban, TPM, SMED, 5S, Six Sigma and other continuous improvement projects.
Various types of businesses with both international and regional scope are using Laubrass products and software, including public and quasi-public institutions as well as small and medium sized businesses. The wide range of customers served by Laubrass underscores the versatility of Laubrass products and software.
Supplier Directory Categories
UMTProducts from Laubrass, Inc. is listed in these categories:
Technical Articles


Delivering Success
(Programmable Logic Devices)
The Hub Operations department at FedEx is using a new approach to test and set their work standards in order to determine where the opportunity for improvement is. Handheld technology is allowing them... (
View Full Article
)