About
30 Years of U.S. Futaba, Inc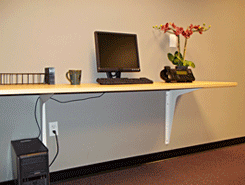 .
Since 1983 the source of the best quality products at very competitive prices for the woodworking and furniture industry.
Many years of hard work and never-ceasing efforts to supply you with the best in functional and decorative hardware have resulted in U. S. Futaba, Inc. growing to where we are today – a multi-location company with an ever-growing partner base – and worldwide suppliers who are the finest in their respective fields. Based on ever-changing market needs – our research never ends as we strive to make the best merchandise available to you under the motto of the company:
QUALITY + AVAILABILITY + SERVICE = U.S.FUTABA, INC.
We thank you for your continued patronage and stand ready to be of service to you.
Supplier Directory Categories
US Futaba, Inc. is also listed in these categories: