Profile Home
About
The Global Leader in Precision Metals
Ulbrich Stainless Steels & Special Metals, Inc. offers a wide range of products and solutions across multiple industries, helping your ideas become a reality.
We Deliver Precision.
Our unique rolling process makes us capable of delivering a diverse range of profiles and thicknesses in materials, edges, and surfaces to meet our customers' exacting specifications. Check out our capabilities and see how we can work with you to deliver completely customized solutions.
Our Capabilities:
Rolling
Slitting & Edging
Annealing
Finishes & Mechanical Properties
Coating & Plating
Packaging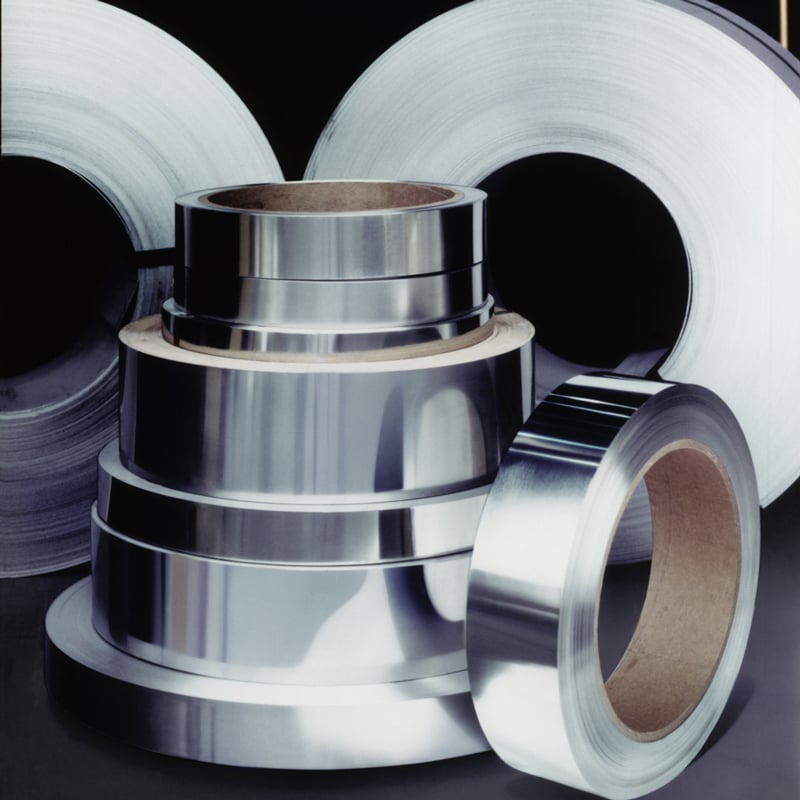 Strip & Foil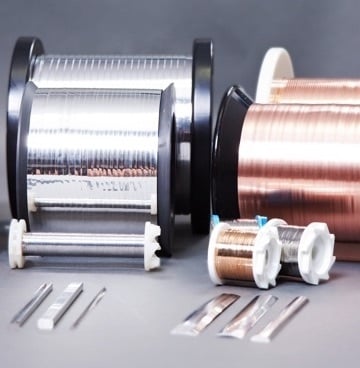 Wire
PV Ribbon Wire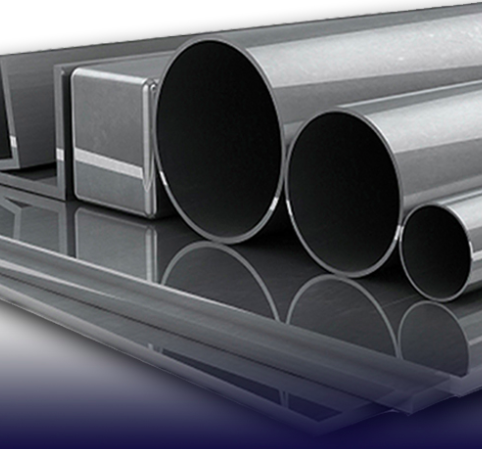 Long Products
Technical Articles

What is Stainless Steel Slit Coil?
(Metals and Alloys)
Used in everything from springs and auto trim to surgical instruments and household appliances, slit coil is one of the most common Stainless Steel forms. Learn how it's made, the different types, and... (
View Full Article
)

Ribbon vs. Oscillate Wound Coil
(Metals and Alloys)
Ribbon wound, or pancake, coils are more commonly used, but for some customers oscillate wound coils offer clear benefits. Learn the difference between the two slit coil winding methods and decide... (
View Full Article
)