Profile Home
About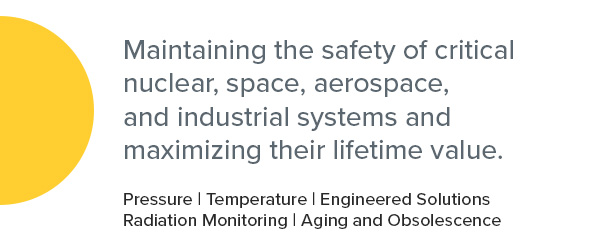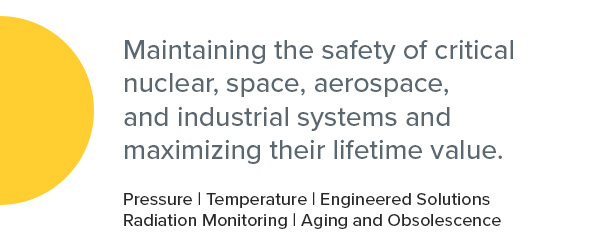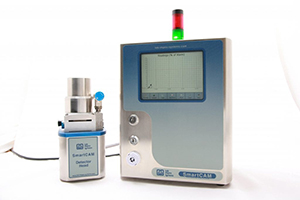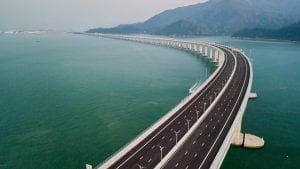 Engineered Solutions
We offer a full range of professional services to design the optimal solution for your application, replace an obsolete part, or augment your staff with additional skills.

These services include:
Application engineering analysis
Custom electronic and mechanical design
Regulatory compliance
Reverse engineering
Product equivalency analysis
Small and large batch manufacturing
Qualification
Computational simulation
Testing
On-site training
Learn more...
Instrumentation and Control
Ultra Energy is an established leader in the design, manufacture, supply, support, lifetime extension and decommissioning of I&C systems. With monitoring and control installations across the globe spanning defense, nuclear, medical and industrial sectors, our systems have been protecting personnel, the Environment and major country infrastructure for more than 60 years.
Our specialist areas of expertise include:
Nuclear safety systems, reactor protection and control
Neutron flux detection, specialist cables and nucleonics
Radiation detection instrumentation (health physics)
Customized stack effluent monitoring and sampling
Nuclear emergency information and management systems
Our services include:
Applications engineering and feasibility studies
Complete safety systems design (IEC 61508 and Class 1E)
System installation and commissioning
Post installation service support
Aging and obsolescence management
Learn more...
Radiation Detection and Monitoring
Health physics instruments and systems
Personnel and area monitoring
Complex specialist radiation detection and measurement in nuclear facilities
Rugged military radiation detection systems for land and naval platforms
stack effluent monitoring for nuclear and radiopharmaceutical sites
Learn more...
Ultra Energy is also listed in these service categories:
Technical Articles

Fractured production and operational disruption
(Electronics and Microelectronics Manufacturing)
Fractured production and operational disruption: The true costs of long lead times for custom sensors Product manufacturing and construction projects requiring custom temperature sensor components are... (
View Full Article
)