About

Market leader for environmental and recycling technology
For over 40 years, Vecoplan has continuously pursued the research, development and manufacture of recycling and repurposing technologies that are both environmentally sound and economically viable. Our Vecoplan industrial shredders and industrial shredding systems are the most sought after in the marketplace today. Our success in this pursuit comes from partnering with like-minded customers. Over the decades we have worked in conjunction with a diverse collection of experts, on a broad spectrum of applications, for an extensive scope of industries, from a wide range of companies around the world.
We are experienced in the processing of a variety of materials including: Wood, Plastics, Paper, Biomass, Domestic Waste, Commercial Waste, Industrial Waste, and a gamut of other Special Applications. We focus on technologies that are key to sustainability and profitability. These are our core competences and we define them as Shredding, Conveying, Screening, Separating, Storing, and Dosing or Metered Feeding. Individual machines, complex systems or entire plants, Vecoplan not only has the technology but also the expertise that enables you to achieve your goals.
This level of experience, passion and commitment has uniquely positioned Vecoplan as the preferred provider of – Technology For A Sustainable Tomorrow.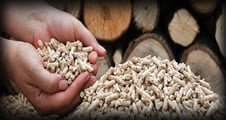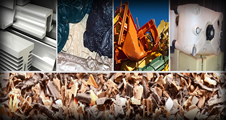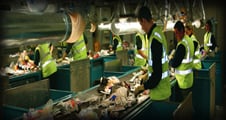 Supplier Directory Categories
Vecoplan, LLC is also listed in these categories:
Technical Articles