About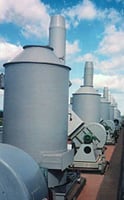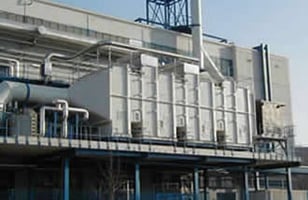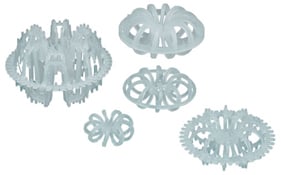 Dedicated to Solving Environmental Control Challenges
Verantis is a global company dedicated to solving environmental control challenges. They design, fabricate, install and service a complete line of pollution control equipment including Scrubbers, Industrial FRP Blowers, Tellerette® Tower Packing as well as other services that can assist you in meeting your environmental goals.
Verantis' expertise includes the knowledge and understanding of the latest environmental regulations that affect your business and the technical competence to design, install and maintain your pollution control system at the highest levels of performance and regulatory compliance. With a complete line of Spare Parts and an expert Field Service organization with global capabilities, they can provide solutions for the automotive, chemical processing, polysilicon and siloxane, fiber optics, mining/mineral processing, boiler, and a variety of other markets. They are familiar with the latest environmental requirements, such as Boiler MACT regulations, and can help you meet and address the issues you need to meet these requirements. Whatever your need, Verantis can provide the solutions for your environmental control challenges!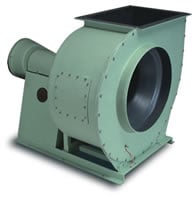 Over 50 Years of Service and Innovation
With their global presence and over 50 years of innovative design and manufacturing of pollution control systems, Verantis is uniquely capable and prepared to act quickly to resolve new and existing pollution issues by supplying individual components, replacement parts, or turnkey systems to clients worldwide.
Mission Statement
Verantis is committed to providing cost effective, technologically competitive products, services and solutions for their customers that assists them in meeting their environmental pollution control goals.
Supplier Directory Categories
Verantis is also listed in these categories:
Technical Articles