Profile Home
About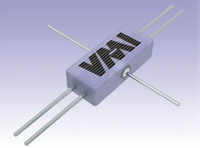 Voltage Multipliers, Inc. began operations in November of 1980. Initially designing and producing voltage multipliers, their product line has expanded to include high voltage diodes, high voltage power supplies, high voltage opto-couplers, hybrid multipliers, and rectifier assemblies.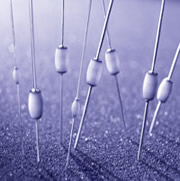 All operations are located in Visalia, California. Their facilities have grown to 45,000 sq. ft. of manufacturing area with 10,000 sq. ft. of office area.
VMI's sales organization includes world-wide representation and direct factory support. Sales information and product inquiries may be directed through your local sales representative or you may contact the factory directly.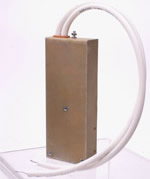 Reflective of VMI's dedication to quality, statistical methods are utilized for product design, verification and production.
VMI operates on the principle that quality is cost effective and essential.
Their quality system is ISO9001:2008 certified.
Technical Articles

About Diode Junctions Guides
(Diodes)
High-voltage rectification presents unique challenges to the designer. Careful examination of the application requirements is essential when selecting the best solution for size, cost and reliability. (
View Full Article
)