About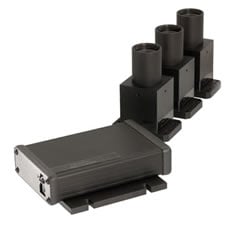 In February 2008 WDI had experienced a change of ownership. WDI was bought out and is now a wholly Canadian owned company. As the final step in the reorganization process, Wegu Device Inc. has changed its name to WDI Wise Device Inc. In part they are making this change to have their company's name more closely indicate the purpose of their business as they expand their product line and enter into new application areas.
WDI Wise Device Inc. has retained the word "Device" in their name as it indicates their strategy to not build entire systems but to provide system integrators with unique devices or components that allow their systems to excel. They have adopted the word Wise as its definition is: "having the ability to discern or judge what is true, real or lasting; having good judgment; and being informed and having great learning." This fits well with their strategy of developing products with leading edge technology to provide significant product value after understanding their customer's applications and requirements thoroughly. For simplicity and convenience they will continue to refer to themselves in their abbreviated form of WDI.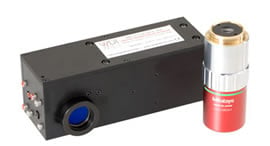 WDI is excited and proud of these changes as they are indicative of their strong growth and dedication to innovation. They will continue to provide the same products and fine service on which they have built their reputation in the industry.
Customized instrumentation is a persistent requirement in the R&D community. WDI's scientists and engineers can assist in turning your project needs into reality. They are always interested in new technologies and the instrumentation required to making it happen. WDI has a proven track record in applying their skills to solving their customer's problems.
Supplier Directory Categories
WDI Wise Device Inc. is also listed in these categories: