About
Wacker Neuson — all it takes!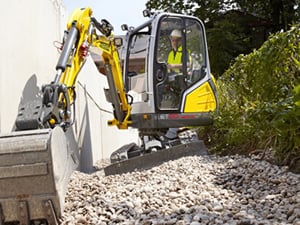 In close cooperation with our customers, we offer products and services that surpass their high standards and fulfill their diverse requirements, while enchancing their capabilities. The trust that our customers place in us is our motivation to deliver our best with a passion for true innovation and the highest quality. We strive to be a reliable partner, committed to helping our customers achieve success.
Wacker Neuson offers you a varied range that includes products and solutions, spare parts as well as services, comprising advice, repair and maintenance, financing and training.
We have the solution
Wacker Newson helps you to manage your challenges! That is why we combine sales, products and services into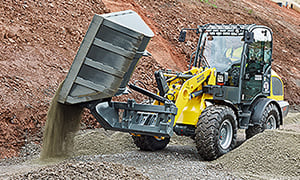 comprehensive solutions, creating competitive advantages for you and allowing you to focus entirely on your core business. We offer you what you need to do this!
A comprehensive range of products
Manifold services
Original spare parts for a long machine life
A comprehensive offering will make your work life easier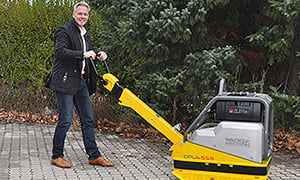 The challenges that companies face in building construction, civil engineering, road and highway construction, in gardening and landscaping, in municipalities, rental parks, industry or in railway construction are completely different: For some companies, compact and maneuverable machines count, while for others sturdiness and efficiency are top priority.
One thing they agree on however: The reliability of products, solutions and employees is crucial. The Wacker Neuson brand stands for reliability — in all areas!
We know your requirement and have tailored our offer to your specific needs.
Supplier Directory Categories
Wacker Neuson SE is also listed in these categories: