About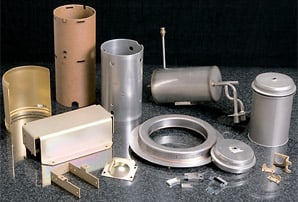 Since Our beginning in 1954, our mission has been to completely satisfy our customers' expectations. We accomplish our goals by continually upgrading capabilities through investment in machinery and training of our staff of highly motivated and skilled engineers and technicians.
Weiss Industries is large enough to handle the most challenging medium to high volume jobs in all light & medium gauge metals, yet not so large as to be disinterested in medium to low volume specialty products. We're prepared to provide engineering and development assistance from concept and prototyping into production and assembly.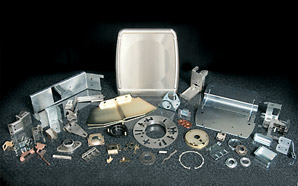 We want to be your servicing partner. We invite you to visit our facilities and see for yourself the high level of capability and competence available to you here. Then, submit your requirements for a professional evaluation and quote.
Weiss Industries excels at reviewing our customer's designs, looking for efficiencies and cost savings whenever possible. Everyone who works at Weiss Industries believes in continuous improvement and is dedicated to designing and manufacturing the highest quality products and services.
Supplier Directory Categories
Weiss Industries, Inc. is also listed in these categories: