About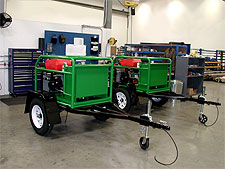 Western Integrated Technologies (WIT) is a world-class manufacturer and integrator of fluid power and electronic systems sold throughout the world.
WIT supplies everything from power units, accumulators, cylinders, fittings, filtration, pumps, and servo valves, as well as remote system monitoring hardware and software and much more.
WIT is the only Parker authorized "Hydraulic Systems Integrator" in the Western United States. WIT received this distinction as the only distributor nationwide to be awarded four "Parker authorized" designations. For each of these categories, WIT must meet strict Parker requirements for the facility, engineering support, manufacturing, machining, employee training, customer support, and inventory control.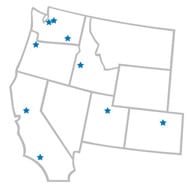 WIT has in-house machining capabilities, using CNC machining centers and incorporates state-of-the-art practices for the manufacturing of valve manifolds, governor adapter plates and power unit support products. With installation crews available to install the power unit, flush the plumbing, startup and commissioning of the system, WIT gets the job done.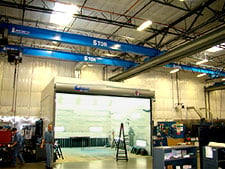 WITs nine office locations throughout the Western United States have built our reputation as an innovator in the fluid power industry, while providing our customers with technical expertise and exceptional customer support. WIT embraces the latest in technological advances in order to remain the best fluid power distributor and choice for our customers.
WIT invites you to come and tour our 45,000 square foot engineering and manufacturing facility in Portland, Oregon, and consider our capabilities.
Supplier Directory Categories
Western Integrated Technologies is also listed in these categories: