Profile Home
About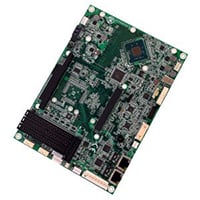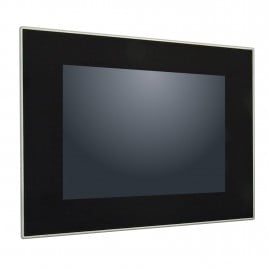 Embed Success in Every Application with WINSYSTEMS
Founded in 1982, WINSYSTEMS has grown into an industry-leading engineering and technology solutions provider of industrial embedded computer systems. Our customers worldwide choose WINSYSTEMS because of our engineering expertise, innovative custom solutions, reliable products, and unrivaled customer service.
Our technology solutions feature a full line of rugged, reliable and resilient COM Express Modules and carrier boards, single board computers (SBCs) designed for fanless operation over an extended operating temperature range of up to -40 to +85 Celsius. Each SBC is engineered to be shock and vibration resistant and offers a robust array of connectivity and expansion options when paired with our touch-panel PCs, I/O expansion cards, power supplies, and accessories.
In addition to our standard off-the-shelf products, we offer fully customized solutions-giving you more options that meet your application requirements. Our consultative approach to working with customers results in a faster and more efficient design process, higher quality products to specifications, longer product life cycles, and a reduced time to market.
At WINSYSTEMS, life-long product technical support is a hallmark of our world-class customer service. And all of our customers have direct access to WINSYSTEMS' Application Engineers located at our headquarters in Grand Prairie, Texas, USA. We are focused on delivering quality products as efficiently as possible and we will continue to lead the industry in meeting and anticipating customer needs through an expanding line of cutting-edge products and complete embedded computer system solutions. When you work with WINSYSTEMS, you gain a strategic partner that can truly help you embed success in every application!
Contact us to learn more.
Technical Articles