About
Custom Power Supplies from XCEL Power Systems
for Harsh Environments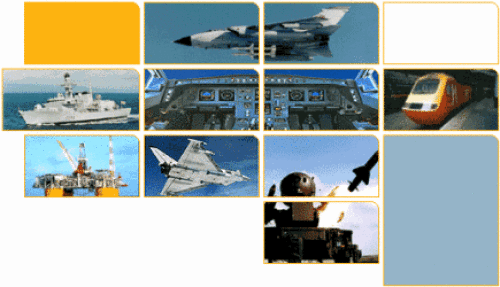 Since 1956, XCEL Power Systems has been at the forefront in design and manufacture of Low Voltage and High Voltage Switch Mode Custom Power Supplies. Our products are used in harsh environment applications across a wide range of equipment; our key customers operate in the Defense, Aerospace, Medical, Transportation and Telecommunications markets.
Our Commitment to Our Customers
To be customer focused
To strive for continuous improvement
To offer innovative design solutions
To deliver high quality, cost effective products and service
To provide comprehensive, long term customer support
XCEL Power Systems Ltd mission is to meet and exceed the customer's expectation by creating a culture in which employees are genuinely empowered and focused on the customer. To welcome the challenge of demanding customers, driving innovation and competitiveness, and by meeting these demands ensure our products remain World Class.
Supplier Directory Categories