About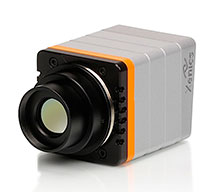 Xenics is a leading provider of advanced infrared imagers and cameras,
based on a strong knowledge background of infrared detector technology,
achieved via continuous innovation,
driven by applications and markets, and
combined with a flexibility towards our customers to find a solution to their specific infrared problem
We offer a complete portfolio of infrared cameras and detectors for the SWIR, MWIR and LWIR ranges.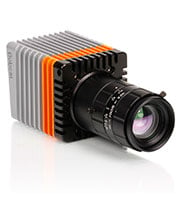 What we do
Xenics designs and markets infrared imagers, cores and cameras of best-in-class image quality to support innovative R&D, industrial automation, machine vision, process control and high-end security applications.
Drawing on advanced production facilities and in-house know-how of system and software development, we deliver state-of-the-art imaging solutions and optimized custom design.

Supplier Directory Categories
Xenics nv is also listed in these categories:
Technical Articles