Profile Home
About
Xiamen Innovacera Advanced Materials Co., Ltd (INNOVACERA) engages in R&D, manufacturing and selling the products of advanced ceramic materials, including Alumina, Zirconia, Boron Nitride, Silicon Nitride, Machinable Glass Ceramic and other advanced materials. Through different manufacturing processes, we supply metallized ceramic components, alumina heater, ceramic pump components and other ceramic components as request.

Our products are mainly used in Aerospace, Research, Food Processing, Fluid Handling, Scientific, Automotive, Defense, Thermal Processing, Electronic and Electrical, Process Control, Textile, Pulp and Paper, Mechanical, Glass Processing, Mineral Processing and other Industrial.

INNOVACERA is a professional high-tech enterprise, cooperate with Chinese University in advanced materials, many products are awarded as high-tech products and obtain patents. Our aim is to offer the ideal advanced material solution for any application.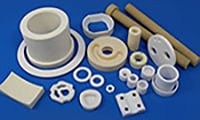 Alumina Ceramic Components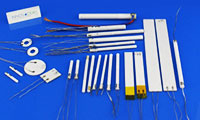 Alumina Ceramic Heaters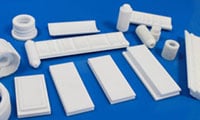 Beryllium Oxide Ceramics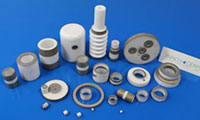 Metallized Ceramics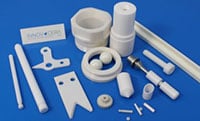 Zirconia Ceramicse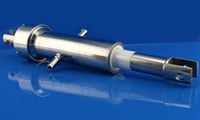 Ceramic Filling Pump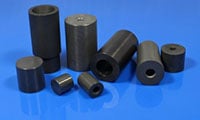 Silicon Nitride Ceramic
Xiamen Innovacera Advanced Materials Co., Ltd. is listed in these service categories:
Technical Articles

How to make boron nitride ceramic part
(Carbides, Ceramics and Glass Materials)
When we make boron nitride ceramic part, generally we make big billet, our billet max size is 420 * 430 * 220 mm, and then machine it as other small part or customized shape part. In the producing... (
View Full Article
)

How to Make HTCC Ceramic Heater?
(Industrial Heaters and Heating Elements)
INNOVACERA specializes in producing ceramic heating elements, which are first printed with tungsten metal on a ceramic casting body and then sintered together through hot-pressed lamination under the... (
View Full Article
)