About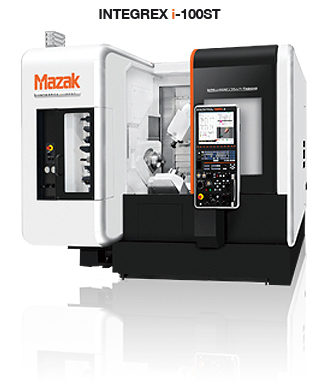 The World's Leading CNC Machine Tool Manufacturer & Laser Processing Machines
Yamazaki Mazak Corporation, founded in 1919 in Nagoya, Japan, now has over 6600 employees worldwide.

Yamazaki Mazak has 9 existing manufacturing plants, with 5 in Japan as well as manufacturing operations in the United States, the United Kingdom, Singapore, and China. Products include multi-tasking machines, CNC turning centers, vertical and horizontal machining centers, CNC laser cutting machines, flexible manufacturing systems (FMS), CAD/CAM products and factory management software.

A worldwide network of 77 technology centers and technical centers provide comprehensive customer support on a local basis. The European manufacturing plant in the UK also provides the European group headquarters for more than 900 employees and 15 technology centers and technical centers.

Yamazaki Mazak is constructing four new technology centers at strategic locations across Europe, giving customers even more opportunity to see the latest technologies and innovations from Mazak.

Customers include manufacturers of sub-sea equipment for the oil industry, makers of moulds for contact lenses, customers supplying to the aerospace, automotive and construction industries, and manufacturers of machinery of all kinds. Indeed it is said that Mazak supplies machines to make everything from jewelry to jet engines.
Supplier Directory Categories