Profile Home
About
Yaskawa is the world's largest manufacturer of servomotors and servo amplifiers. Servicing North and South America, Yaskawa America, Inc. - Motion Division opened its first U.S. office in 1967, with one objective - to provide quality solutions to manufacturers' automation requirements.
Their broad product range of servo systems includes brushless AC servo motors, digital amplifiers, linear motors, and direct drive motors. These best-in-class servo systems can be matched with Yaskawa's single-axis or multi-axis motion controllers for a system solution with the best quality and reliability in the business.
Being a global company with a heritage of technological innovation since 1915, Yaskawa associates are committed to Customer Satisfaction through designed-in reliability, manufactured-in reliability, and the best customer support in the industry.
Yaskawa's dedication to total quality control standards enabled them to surpass the most rigorous ISO 9001 certification standards and achieve the most prestigious quality award in the world, the Deming Application Prize. Yaskawa is the first company specializing in industrial electronic equipment to receive the prize.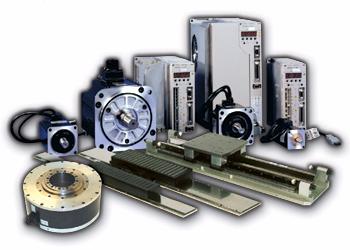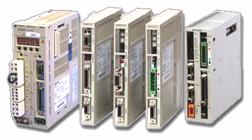 Technical Articles