About
The Professionals' Choice
FILM & DIGITAL EQUIPMENT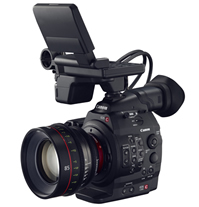 Since 1986, New Jersey based ZGC has been representing some of the leading names in products and services for film, video and digital video production and post production. ZGC was founded to serve the needs of professionals seeking one place to purchase, lease and repair, or learn how to use the equipment needed to film and produce their works of art.
Our services include: equipment sales, equipment leasing, technical consultation and training, and maintenance and repair.
ZGC is proud to be the exclusive North and South American distributor for Cooke Optics, Putora Sharpness Indicator Charts, sinaCAM and CCG. As such you can be sure that our staff has the greatest technical expertise on these products you'll find anywhere. We are passionate about the film and digital production industry and are committed to delivering and providing the best possible products and services for professionals worldwide.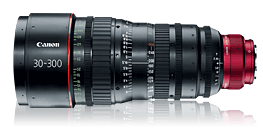 Our customers not only value the state-of-the-art equipment and accessories we carry, but also rely on the personal attention, technical support and expertise of our staff. We're here to help your creativity thrive and to enable you to get the most value and productivity from the products you purchase, lease or rent from us.
We're confident that you'll be happy working with us the first time and every time. So contact us today to discuss your next project. We look forward to working with you.
Supplier Directory Categories
ZGC, Inc. is also listed in these categories: