About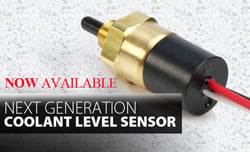 Simply the Most Reliable Coolant Sensor Made
Gems Sensors & Controlsis a leading manufacturer of a broad portfolio of liquid level, flow and pressure sensors, miniature solenoid valves, solid-state electronics and systems.
Decades of application engineering experience has given Gems the knowledge required to deliver tailored products that measure up to today's most sophisticated and critical applications. Working around the world with global resources, and to exact customer application and manufacturing requirements, products from Gems Sensors & Controls are used in almost every industry from Medical to Waste Water Treatment, Semiconductor Fabrication to Oil and Gas , Off-Highway Vehicles to Alternative and Renewable Energy.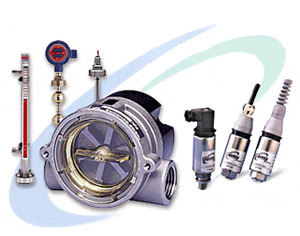 As a solutions company, Gems provides more than just sensor products. Decades of application engineering provides the perspective and experience to quickly design, prototype, build and deliver quality level, flow and pressure sensors, miniature solenoid valves, sub-assemblies and systems.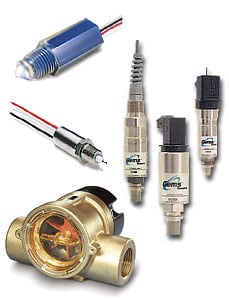 Whether it's modifying a standard component, working with your design or creating something completely new, the goal is to produce a quality product that is cost effective, minimizes complexity, and improves the overall value and performance of your equipment.

There's a good chance they've already dealt with the design criteria you're working on and will probably have a product solution available right off the shelf. That saves you both time and money! And if your application calls for a more customized solution, Gems Sensors & Controls will meet your requirements by modifying an existing product or designing a completely new sensor, sub-assembly or fluidic system. At Gems, "off–the–shelf" doesn't mean end–of–story!
Supplier Directory Categories
Technical Articles