CB Solenoid Valve
Featured Product from Lee Co. (The)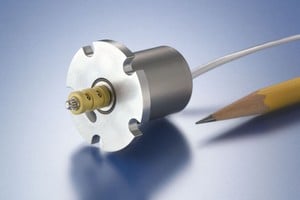 The new CB Solenoid Valve is economically designed, utilizing a cartridge bobbin coil coupled with our unique MultiSeal™ technology.
The MultiSeal radically simplifies port layout by allowing total porting flexibility 360° around the seal, without the need for O-Rings or anti-Extrusion Rings.
Weighing just 0.16 pounds, the CB Solenoid Valve is a normally closed design that is offered in both single coil and dual coil configurations and with the lead wires exiting either end of the valve.