Future of Pharma- Reducing Risks/Costs w/Hybrid AI
Featured Product from Pleora Technologies Inc.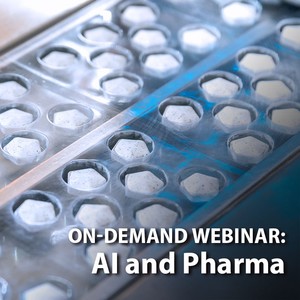 This on-demand webinar discusses how AI can help pharmaceutical manufacturers ensure product quality. In particular, the session discusses how AI can automate and add decision-support for manual inspection processes while integrating new sensor technologies to ensure quality and improve yield.