Elastomer Sealing Solutions
Featured Product from Precision Polymer Engineering Ltd.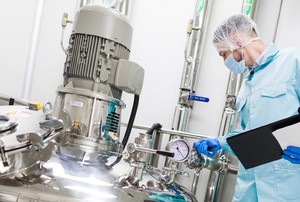 Optimizing Performance
Combining the best quality materials with engineering expertise and a commitment to understand the needs of your application, Precision Polymer Engineering can ensure optimised performance for any operating environment
Reducing cost
When are cheaper seals more expensive? Practical advice for reducing the life-time cost of sealing consumables
Improving Safety
The safety of your employees, customers and consumers is paramount, and through material choice and expert design Precision Polymer Engineering go further to safeguard them
Low temperature sealing
Low temperatures cause elastomers to lose their flexibility and the ability to respond to a reaction force, which can result in seal failure and leakage. PPE's special low temp material grades can help.