Article: Has 3D finally come of age?
Featured Product from Teledyne DALSA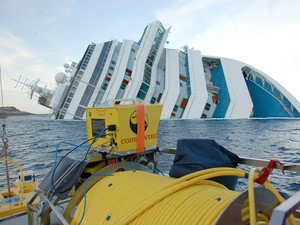 If you looked only at the movie industry, you could be forgiven for thinking that 3D was a failure. Repeatedly, 3D has been promoted as the next big thing in movies, only for it to fade within months of its last showing. In the perhaps less glamourous world of machine vision, where 3D imaging remains several years behind 2D in terms of image quality, rendering, and ease of use (despite the hype and financial successes to date) it is seeing a resurgence for a growing number of applications. In this post, we will provide some background for four popular techniques for 3D imaging.
Slow starts for intensive imaging
First, compared to more conventional 2D imaging, three-dimensional imaging is hard. Just watching a 3D movie can trigger all kinds of disorders as our brains fight to process what we're seeing. Eyes and brains observing 3D need more time to understand what they're seeing than they need for 2-D shots. Continue reading here.