Entry Gates Information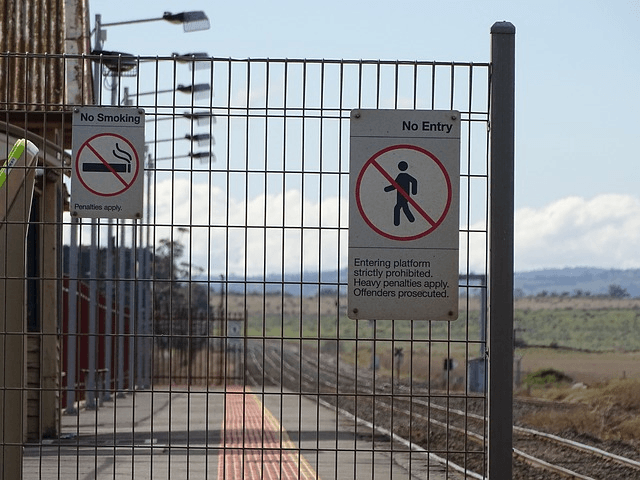 Entry gates are hinged partitions that allow access to designated areas. They are used in commercial, industrial, and residential applications. Some products are purely functional while others combine security capabilities with decorative features.
Types
There are many different types of entry gates. Product categories include:
architectural gates
automated gates
boom gates
cantilever gates
double swing gates
driveway gates
electric gates
fence gates
garden gates
iron gates
ornamental gates
security gates
single swing gates
walkway gates
In addition to product type, specifications for entry gates include materials of construction, hardware, and physical dimensions. In terms of features, some entry gates are equipped with access controls, security systems, and communication capabilities.
Features
Architectural gates may be made of aluminum, steel, iron, wood, or other materials. These entry gates combine functional capabilities such as access control with decorative features such as wrought iron fixtures. Automated gates are access control systems that incorporate electric or electronic gate openers. Typically, these entry gates are used at apartment buildings, parking garages, and commercial or industrial facilities. Boom gates or boom barriers feature a pivoting bar or pole that blocks a vehicle's access through a control point. These entry gates may be automatic or semi-automatic. The tip of the boom gate usually rises in a vertical arc to a near-vertical position. Unlike other types of entry gates, cantilever gates have three posts. Two are used for mounting a set of rollers while a third post is required for latching.

Entry gates include double swing gates, driveway gates, electric gates, fence gates, and garden gates. Double swing gates have two leaves or halves that can open independently. Many driveway gates use a double-swing design to control access to residential property while providing privacy. Electric gates for farming, livestock, and ranching applications are used to pen horses, cows, sheep, hogs, and other animals as with an electric fence. Fence gates are used to provide access to areas enclosed by aluminum, vinyl, or chain link fences. Garden gates, as their name suggests, are used to enclose gardens with flowers, fruit, or vegetables. Although these entry gates may incorporate decorative features, they are often designed to prevent animals such as deer from accessing cultivated land.

Iron gates, ornamental gates, security gates, single swing gates, and walkway gates are other types of entry gates. Iron gates are usually made of wrought iron, a type of iron that is tough and malleable, but can be forged and welded. Ornamental gates feature artistic designs and other decorative components, but can be equipped with access controls for automatic or semi-automatic entry. Security gates are functional entry gates that can be integrated with video cameras, keypads, bollards, and other security systems. Walkway gates are designed to limit or control access to sidewalks, paths, or walkways.
Related Information
Engineering 360—Barcelona Attacks Highlight the Need for More Bollards and Terrorist Countermeasures