Human Resources Services Information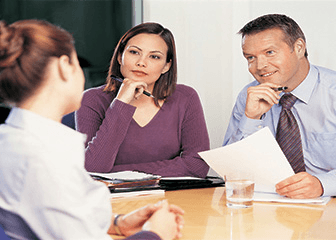 Many organizations consult human resources (HR) service providers for advice and assistance with various areas of HR management. HR services can perform some or all of the tasks and functions of a company's HR department. Most HR services specialize in one or more areas such as the recruitment process, health and welfare, and performance management.
Hiring
Many companies use HR service firms when they need assistance throughout the hiring process. HR services that specialize in hiring will begin by consulting with the client about the company's hiring needs. The HR firm will work closely with the client to conduct a job analysis, which they will then use to create a job description. Using this information, the HR firm can then make recommendations on a recruitment strategy. Some firms specialize entirely in staffing and recruiting. If necessary, the HR firm can assist with applicant tracking and selection from a large applicant pool. Many HR firms offer services for conducting interviews, usually in conjunction with a representative from the client company. Some ways an HR service company can assist throughout the hiring process are:
Job analysis
Job description development
Recruitment
Applicant tracking
Selection
New hire processing and reporting
Compensation planning
Onboarding
Temporary staffing
Employee handbooks
Employee policies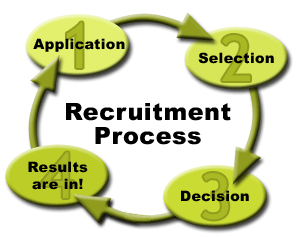 Background Screening
HR firms often provide pre-employment background screening services for their clients. In fact, background checking is one of the most commonly outsourced functions of HR. The main reason that companies use pre-employment screening is to evaluate a job candidate's qualifications objectively. These services are intended to verify the truthfulness of a job applicant's claims. Pre-employment screening can also uncover certain kinds of relevant information that may prevent the client company from hiring the applicant if they are not suitable for the job. These types of screening services may offer the following:
Credit record checks
Criminal record checks
Employment history verification
Reference checks
Legal working status checks
Social Security Number verification (United States)
Education verification
Licensing verification
Motor vehicle record checks
Drug tests
Employee Benefits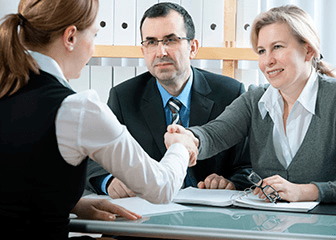 HR firms can assist clients throughout the process of choosing benefits for the health, welfare, and future of their employees. The firm will inform the client of existing health benefit plan options, and make coverage recommendations based on the client's claim history. In addition to health benefits administration, HR firms can work with clients that wish to offer employee assistance programs (EAP). These programs help employees deal with personal issues that may negatively affect their performance at work. Another common reason that companies use HR services is for retirement plan administration. Retirement plans can be complicated, so if a company has limited HR capabilities, it is in the employer's best interest to outsource this function to independent experts. The following list shows some ways HR services can assist clients with employee benefits:
Comprehensive benefits administration
Flexible spending account administration
Long-term disability insurance
Supplemental insurance
EAP
Retirement & savings plans
Training
Some companies choose to consult HR firms to assist them with training their employees. There are even services available that specialize entirely in instructional seminars and training. HR firms that specialize in training are often more effective than employees training each other. Before getting started, the HR firm will work with the client to assess the company's training needs. This is usually the point in the process at which the decision is made to use live training, virtual training, or e-learning. Next, the HR firm will help the client design and develop the content of the training and the necessary training materials. An important decision to make at this point is whether the training should take place on-site or off-site. After implementing the training, the HR firm will collect evaluation feedback from the client and then make improvements to the training program based on that information. Some specific training areas in which HR firms may offer expertise are:
Legal and regulatory compliance
Harassment
Conflict resolution
Hiring
Termination
Disciplinary matters
Industry and client specific topics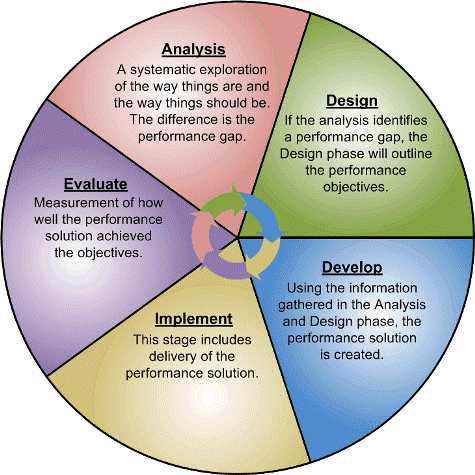 Performance Management
Many HR firms specialize in performance management. Performance management is a cyclical process that involves performance planning, performance coaching, performance evaluation, and performance recognition. When companies need assistance throughout this process, HR firms can help standardize performance management procedures for their clients. Some specific areas of performance management in which HR firms can provide assistance are:
Developing forms, policies, and procedures
Developing standards for performance measurement
Goal setting and action plans
Performance monitoring
Performance appraisals
Feedback
Rewards and recognition
Disciplinary matters
Qualifications
Many qualified HR consultants hold one or more kinds of HR certification. Some common HR certifications are:
Certified Human Resources Consultant (CHRC)
Certified Employee Benefits Specialist (CEBS)
Certified Benefits Professional (CBP)
Certified Compensation Professional (CCP)
Professional in Human Resources (PHR)
Senior Professional in Human Resources (SPHR)
Global Professional in Human Resources (GPHR)
Certified Personnel Consultant (CPC)
Certified Temporary-Staffing Specialist (CTS)
Post-Graduate Diploma in Human Resource Management (PGDHRM)
Service Considerations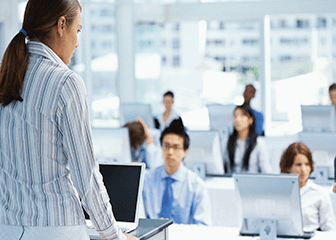 HR services can greatly benefit some companies, but not every company needs to outsource every function of HR. Before considering HR outsourcing, organizations should think about which functions of HR are necessary to outsource either partially or completely, and the reasons why outsourcing is right for that particular organization. Below are some of the most common reasons why many companies choose to outsource their HR functions.
Save money or reduce operating costs
Improve legal compliance
Gain expertise
Restructure HR functions
Offer additional HR services
Shift company focus to core business functions
Provide improved and consistent HR service
Gain access to new HR technology without significant investment
Improve metrics and measurement
When selecting an HR firm, be sure to consider its cost, size, location, and capabilities. Also think about its performance history. It might be helpful to seek out recommendations from other clients. Look for HR firms that offer flexible contracting so changes can be made in the future. Depending on the situation, some companies may prefer to work with an HR firm that will offer job placement services for any in-house staff that will be laid off due to outsourcing.
Resources
SHRM® Human Resources Outsourcing (PDF)
Image credit:
US Bureau of Labor Statistics | Remoteworkmate | ADDIE Solutions, LLC