Microturbines Information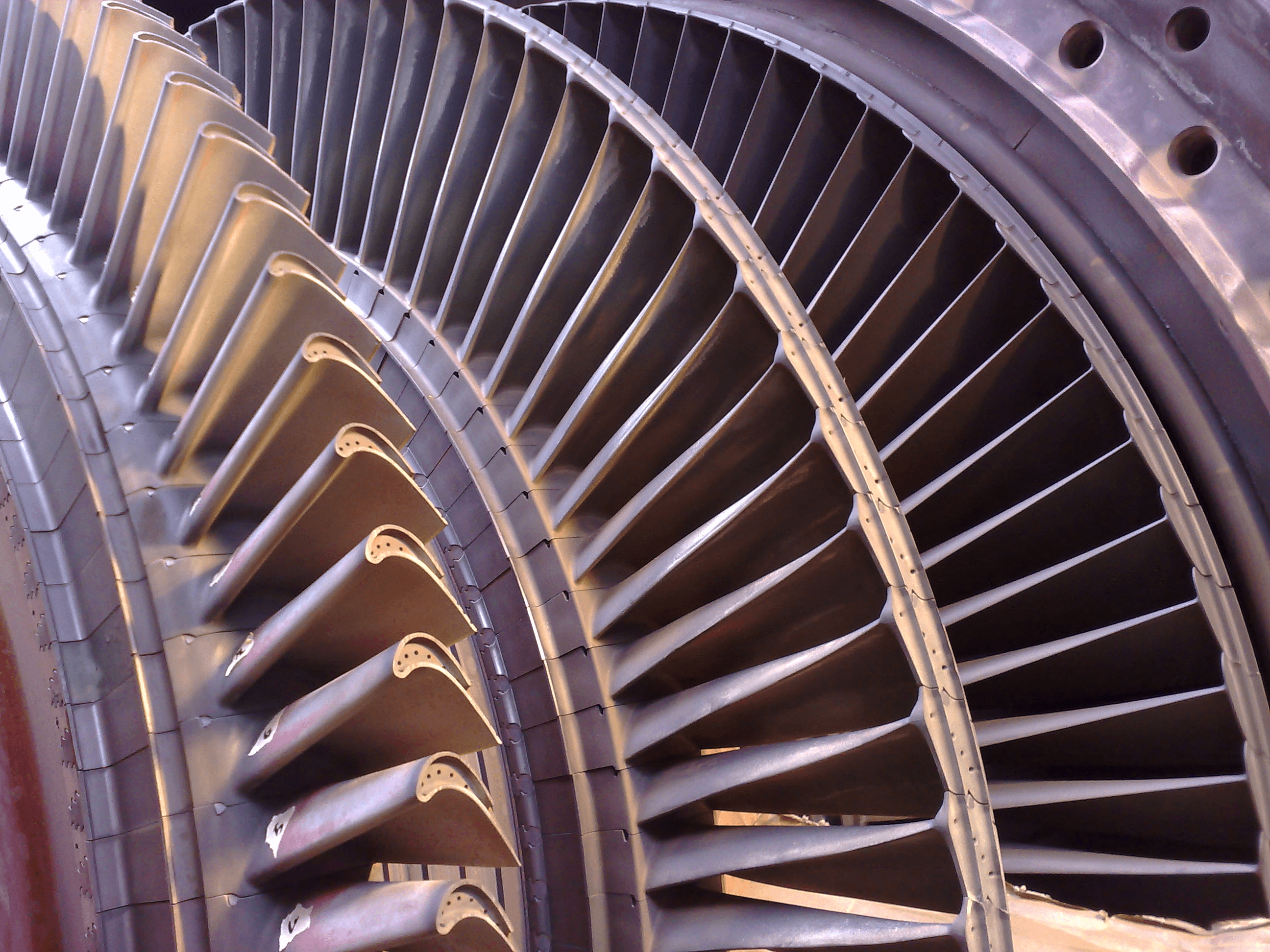 Microturbines are small, fuel-burning turbines used in localized or mobile power generation and mechanical drive applications. A microturbine, or micro turbine, is a power generation system based on the combination of a small gas turbine and a directly driven high-speed generator. In many cases, a gas turbine includes an exhaust gas recuperator that improves the efficiency of the system. Microturbines also include a combustor that can run on various fuels such as natural gas, diesel, ethanol, and bio-gas. The level of harmful emissions is very low.
Applications
Microturbines are suitable for many applications where electricity is needed, such as a stationary power generator where the system is used for continuous power production. Microturbines are also used in hybrid electric vehicles as a low-emission battery charger. In addition, microturbines can be used to improve power capacity, quality, or reliability in weak grids. Some devices are used for stand-by power and to reduce electricity demands during peak periods.
Types
There are many types of microturbines. Examples include aeroderivative turbines, steam microturbines, and hydro microturbines.
An aeroderivative turbine is an engine derived from a jet engine that operates at very high compression ratios (typically in excess of 30) and that tends to be very compact. Aeroderivative technology enables the manufacturing of more efficient gas turbine generators for electric utilities.
A steam microturbine is a device for converting energy from high-pressure steam produced in a boiler into mechanical power, which can then be used to generate electricity.
Microturbines such as hydro microturbines are devices for gathering electric power from moving water sources.
Features
Microturbine cogeneration is the use of one fuel source to provide both electricity and heat (cogeneration). This system is commonly used in lumber dry kilns, greenhouses, retail stores, apartment buildings, or any application where heat and electricity are used. Microturbines offer several potential advantages compared to other technologies for small-scale power generation. These advantages include:
small number of moving parts
compact size
lightweight design
greater efficiency
lower emissions
lower electricity costs
opportunities to utilize waste fuels
Related Information
CR4 Community—How to Test Capstone Micro Turbine Generators
Engineering360—Micro-Turbine-Powered Supercar Planned for Production
IEEE Spectrum—Rainwater Microturbines Purify Water, Make Some Electricity
Image credit:
Pro-Per Energy Services / CC BY-SA 4.0