Control Panel Services Information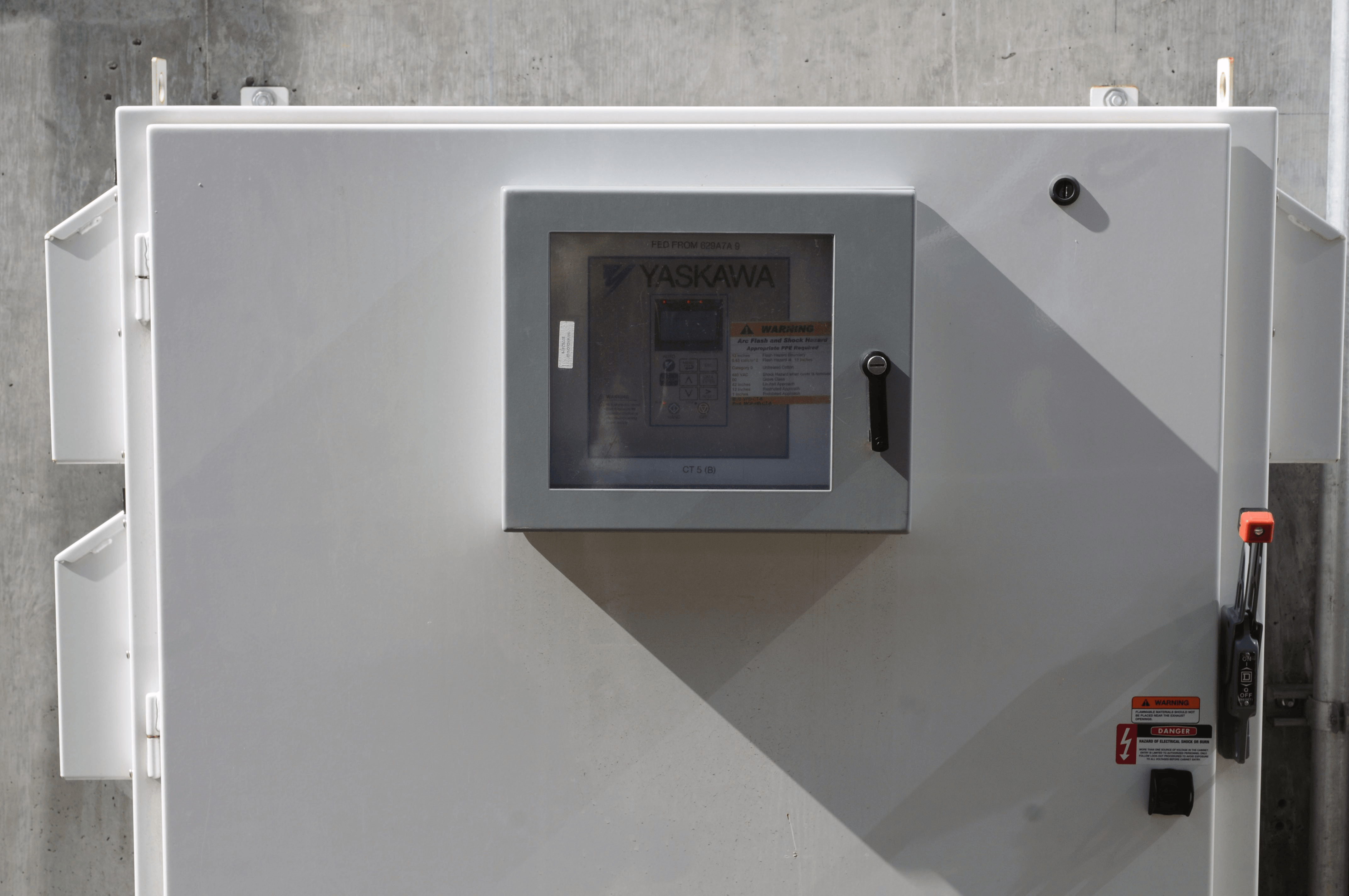 Control panel services design and build custom control panels for industrial, manufacturing, and process control applications. These control panels are designed for specific applications and are available in many different configurations.
Types
Like standard control panels, custom products are used to receive inputs, trigger outputs, and monitor systems and information. Consequently, control panel services offer many different types of specialized products. Examples include:
custom access control panels
custom electrical control panels
custom motor control panels
custom pump control panels
Typically, these specialized control panels are electronic, hydraulic, or pneumatic (air) with buttons, touch screen, knobs, or other analog or digital inputs.
Features
Selecting control panel services requires an analysis of supplier capabilities. Companies that design and build custom access control panels specialize in products for security systems that limit unauthorized access to office buildings, manufacturing facilities, or processing plants. By contrast, electrical control panels are used to monitor and regulate the flow of electricity into a building or structure. Custom motor control panels are used with special types of AC motors and DC motors. Similarly, pump control panels are used with specific industrial pumps. Some control panel services offer products with a basic interface and offer limited functionality. Others provide complete control panel systems with hardware, software, and controller cards. Suppliers of custom lighting control panels and custom HVAC control panels are also available.
Specifications
Control panel services design and build products that differ in terms of mounting style and dimensions, as well as electrical characteristics. Most control panels are flat, vertical units that mount on a wall or are free-standing. General specifications include:
length
width
weight
operating temperature
materials of construction
Often, aluminum and mild steel are used. Electrical and wiring specifications for custom control panels include supply voltage, control voltage, current rating, and cable conductor size. Some control panels use single-phase power. Others use three-phase power. Custom control panels that require low or extra-low voltage AC cables and low or extra-low voltage DC cables are also available. Often, control panel services may design products with components such as switches, amps, fuses, isolators, control relays, contactors, starters, terminals, electronics, and timers.
Related Information
CR4 Community—Rosin Resistant Control Panel Labels